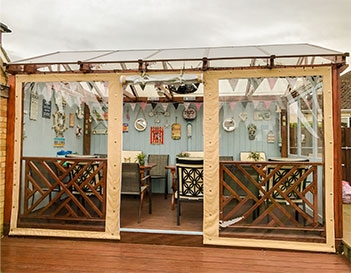 24.03.2021 · By
Make the Most of your Garden this Spring/Summer!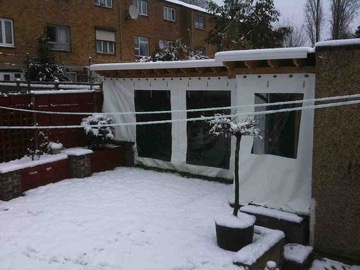 08.02.2012 · By Tarp Guy
Brendon from London sent us this letter after he received his Heat Retention Cover that he uses to cover a entertaining area in his London home. We are very proud Brendon hearing your kind words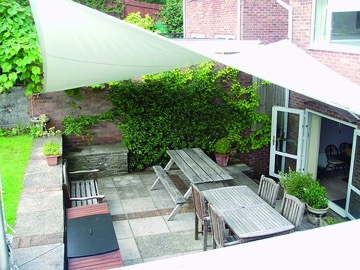 27.07.2011 · By Tarp Guy
This month's feature is based on a canopy we manufactured used for shading you from the dangerous rays of the sun.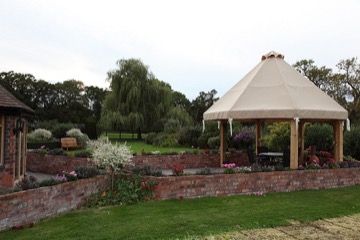 05.04.2011 · By Tarp Guy
We are so impressed by this Garden Canopy, this has been up for 2 years and what's even better, this is a recent picture.