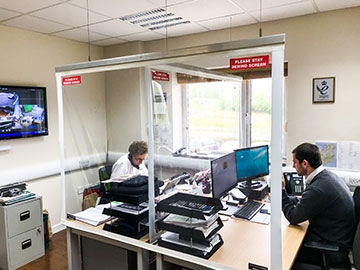 10.06.2020 · By
How Cunningham was able to adapt to the changes and new landscape that came with the COVID19 crisis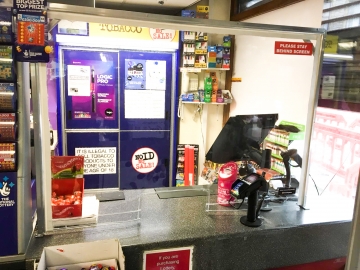 26.03.2020 · By
Cunninghams' capabilities and knowledge can be a vital asset for your to provide you protection for you during these troubling times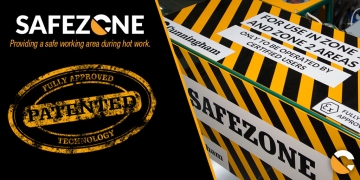 13.08.2019 · By
Cunningham Covers marks 50 year birthday and celebrates with an unusual present, a patent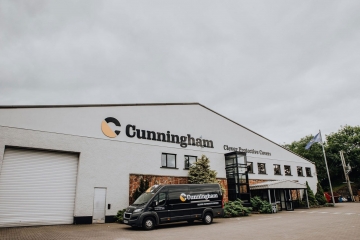 31.07.2019 · By
Cunningham Covers Celebrate 50th Anniversary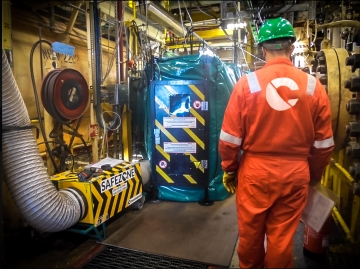 20.06.2019 · By
Cunningham will be exhibiting at Nigeria Oil & Gas Conference & Exhibition 2019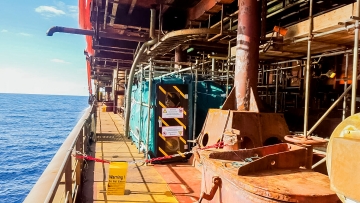 25.02.2019 · By
Habitat manufacturer Cunningham, share some thoughts on Brexit.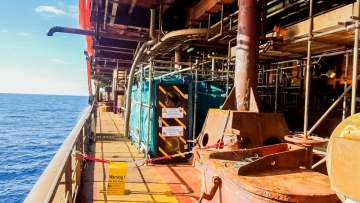 14.12.2018 · By
Let's face it, the oil and gas industry can be tough and challenging at the best of times. Challenging trade conditions have meant oil and gas operators and clients are keen to save money, improve supply chain and ensure their assets are running in tip top condition.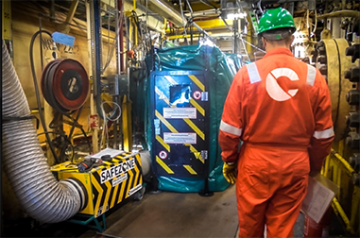 09.11.2018 · By
If hazardous tasks are being carried out within your company, it is worth thinking about a SafeZone Habitat.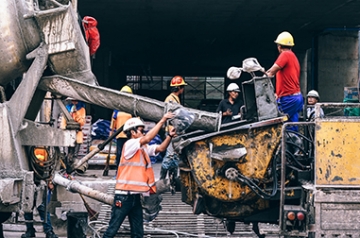 08.11.2018 · By
Noise pollution can exist in a variety of industrial facilities and workplace environments and, in many cases, it's capable of causing lasting damage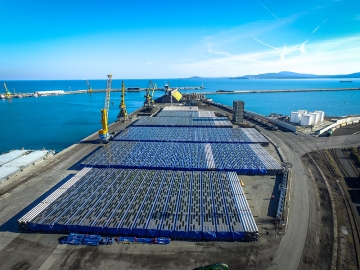 09.06.2017 · By
Anyone who's had a painful sunburn will attest to the fact that UV light is a force to be reckoned with. It's hard to escape it if you're out and about and you only need to look at shop canopies to see how constant exposure changes the dyes in the fabric, bleaching them out and causing fading.