A major Shopping Centre, Foyleside used Cunningham Covers for the recent advertising Campaign using 48 Sheets.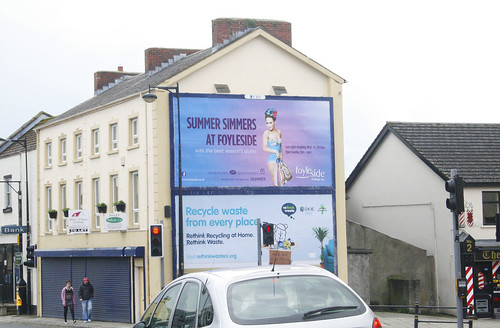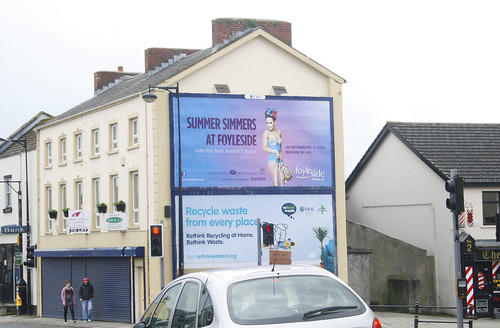 These sites are widely used throughout the UK to spread the company' message.
Cunningham Covers offer may different types of media right from PVC, Blueback paper through to even Printed Wallpaper! If your just looking for something simple or something crazy complicated, we at Cunningham Covers can handle of your large format needs.
Click the image to find out more about our outdoor advertising solutions!