Whether it is a past time to become more self-sufficient or you are growing commercially, Cunningham's made to measure Polytunnel covers can help your crops flourish. Our polytunnel covers allow you to extend your growing season as well as extending the range of crops you are able to produce.
Our polytunnel covers are made from our 610gsm PVC which is fully waterproof and UV stable. We also have a translucent option for our 550gsm PVC. We can make your cover bespoke to your measurements and structure. It will include pockets along the edges of the long sides that can be used to insert bars or poles to weigh the cover down. We can also supply ratchet straps with loops, which go around the bar in the cut-outs in the pockets.
These covers are ideal for polytunnels that are used to for storage purposes or livestock as well as growing plants.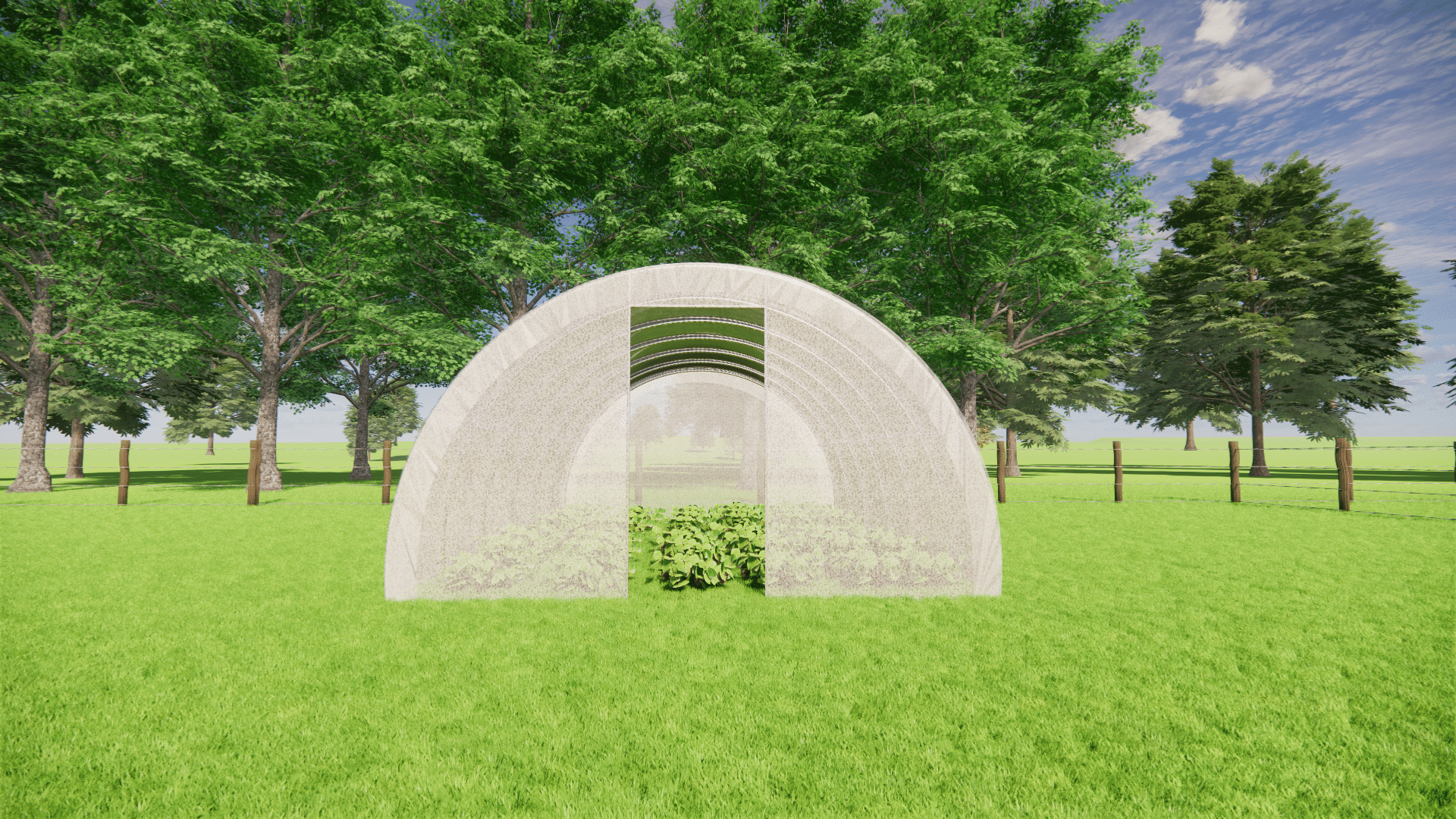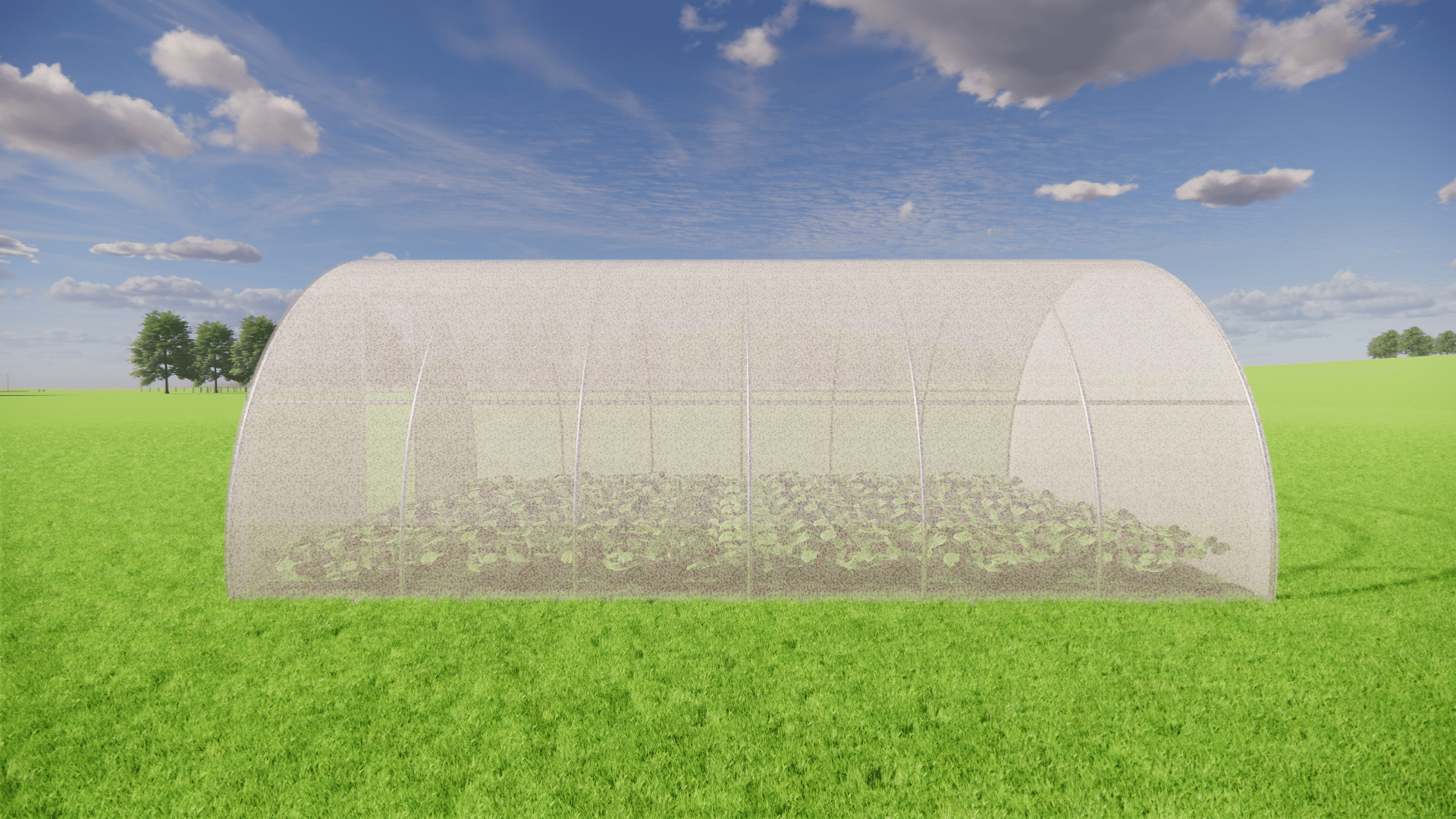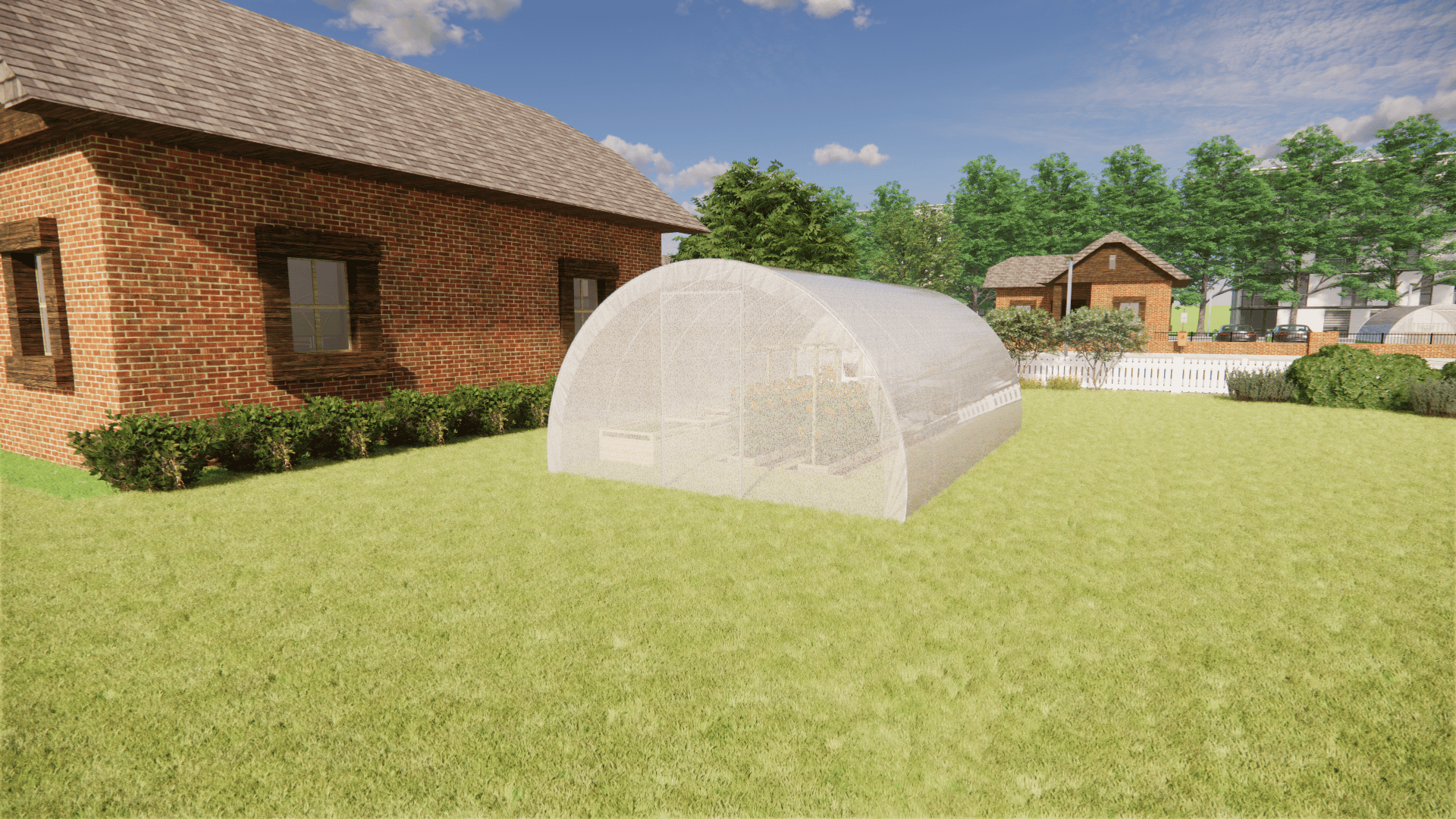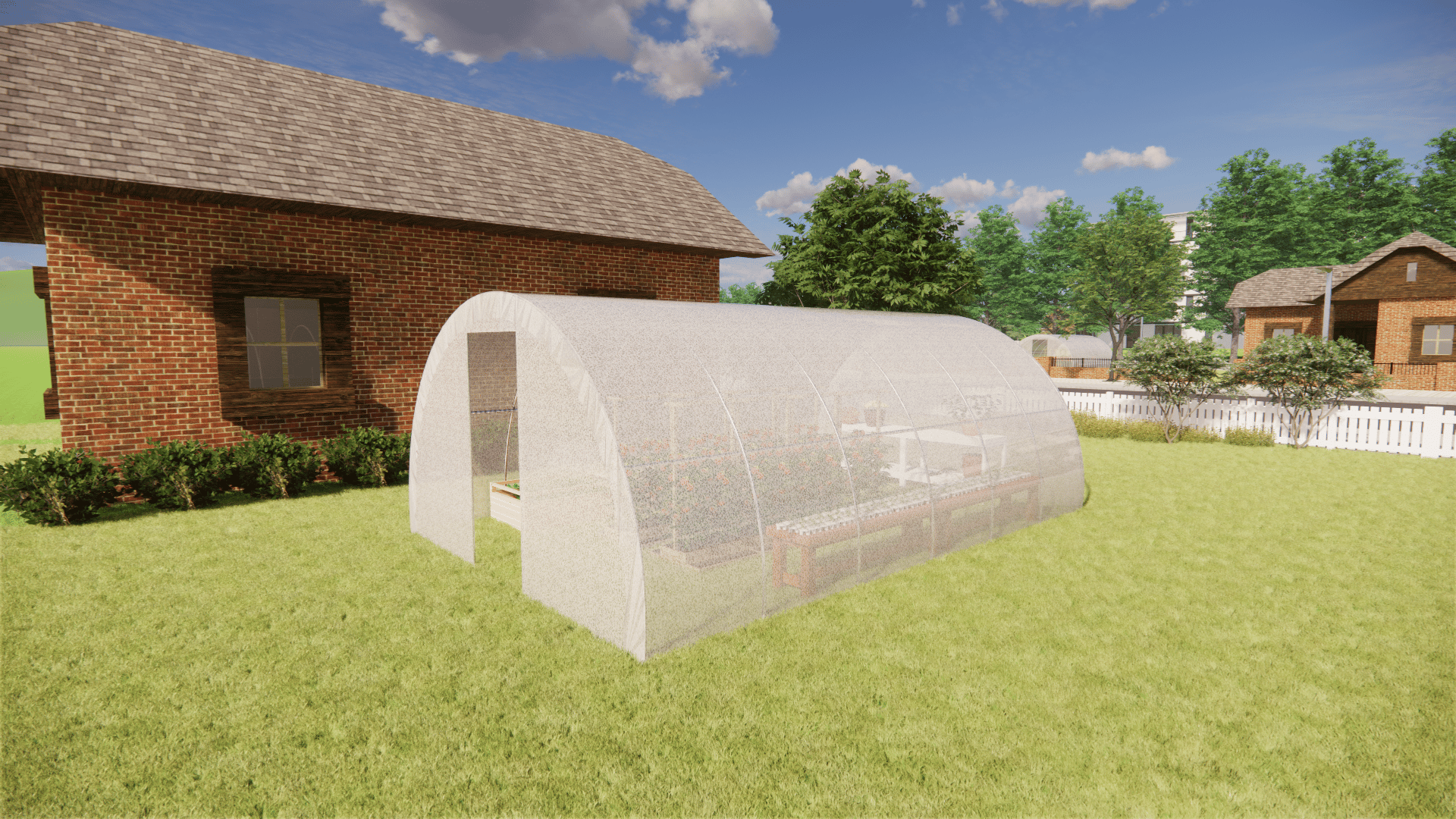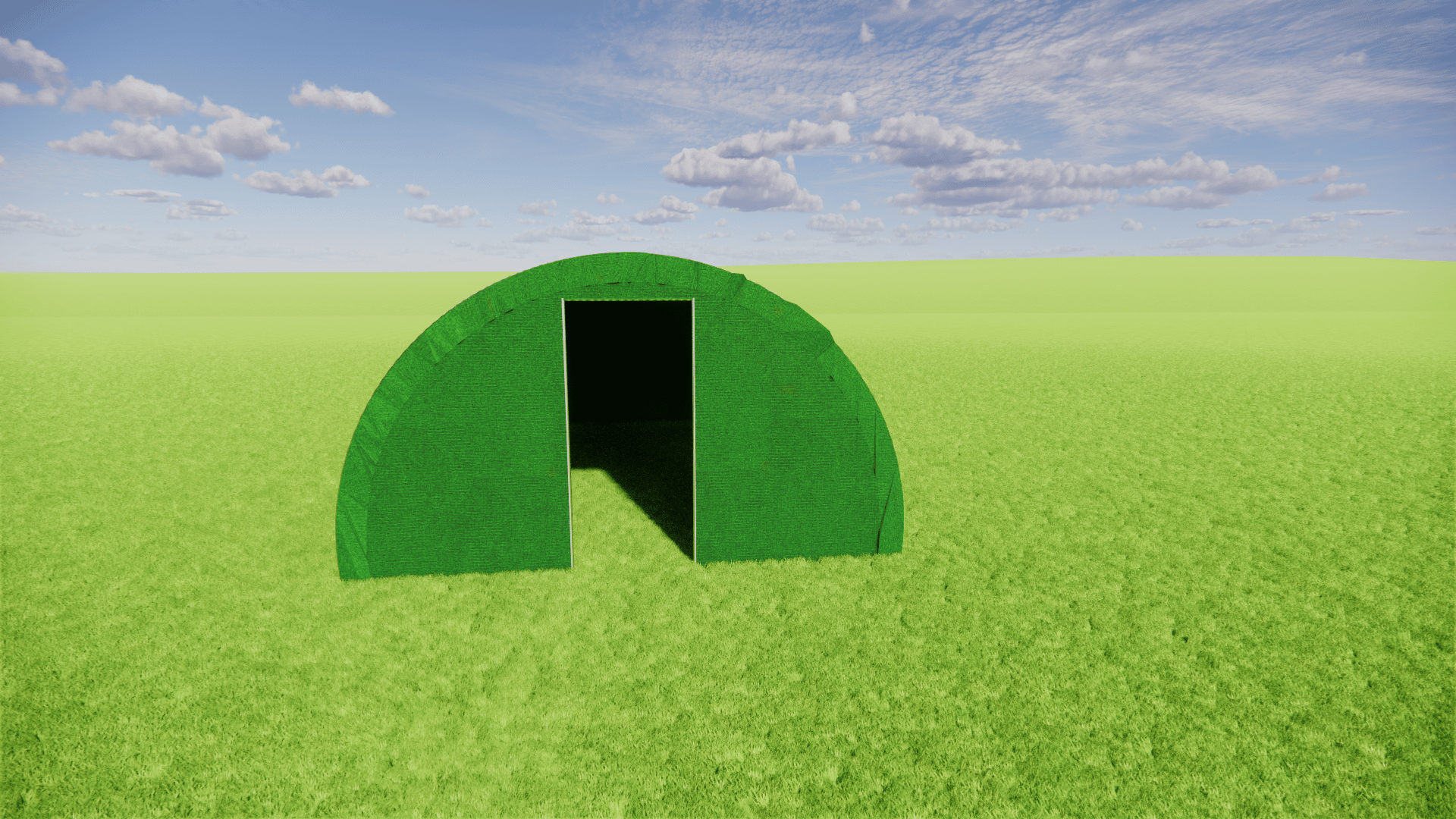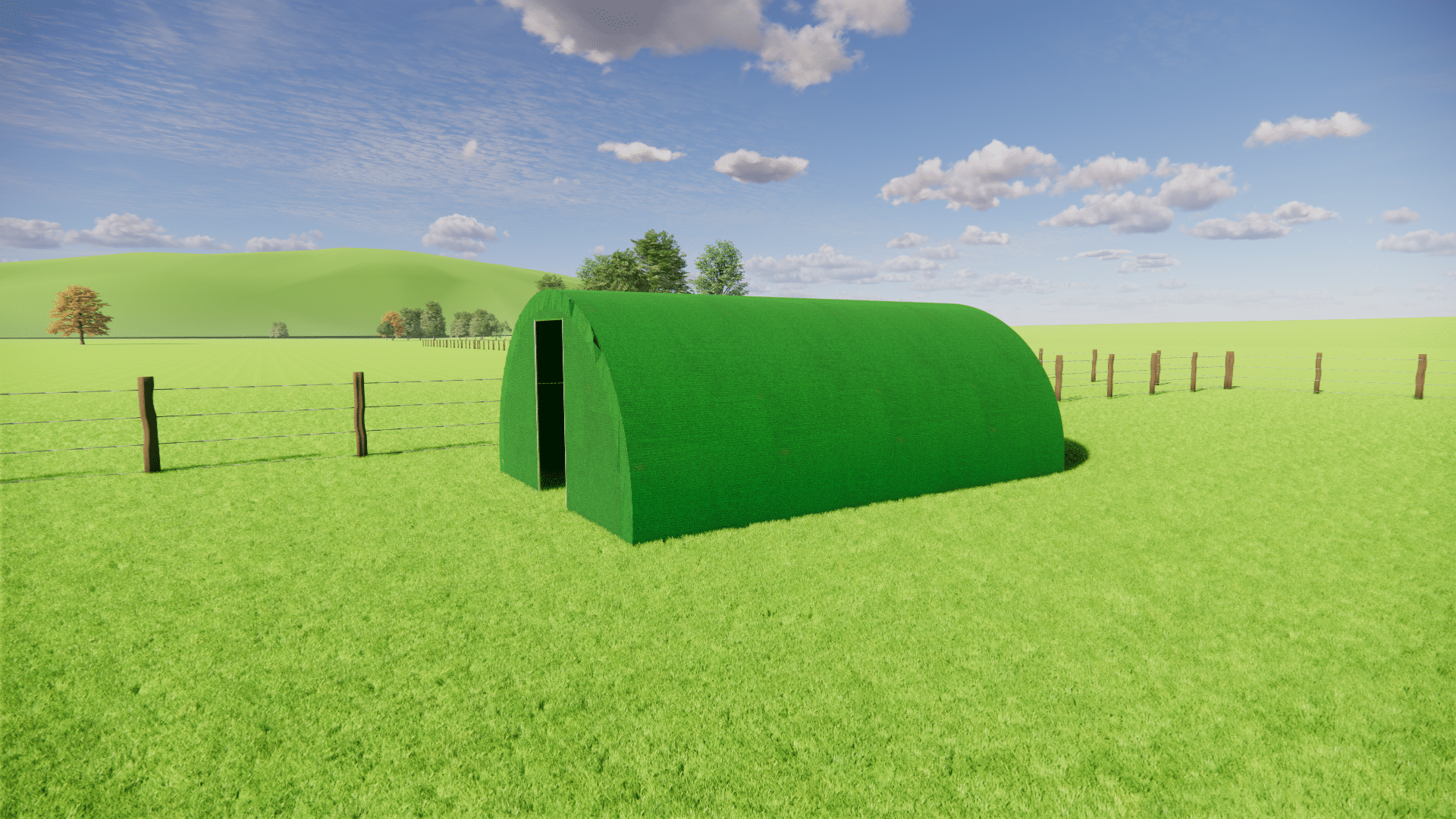 If you have a similar issue or indeed if this solution would work for you submitting an enquiry is easy and we'll get right back to you with a quote. If you prefer, you can call us on 028 7964 2638 from the UK or 004428 7964 2638 from Ireland. We accept orders online or by phone.
Our Clever Protective Covers can be recycled or repurposed in line with our sustainability goals.
Get a No Obligation Quote In 2 Hours or Less*
At Cunningham Covers we make it easy to get a quote for your exact specification using our clever forms. Simply enter the details of what you'd like, shape, size & colour and we'll follow up with an exact price for your cover.
* During standard working hours. Quotes may take longer when we're experiencing a high volume.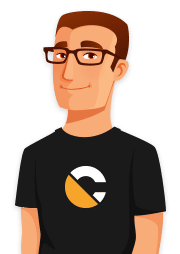 Want us to call you back?