At Cunningham, our purpose is to improve lives through the manufacture of clever protective covers. As such we will always prioritise the welfare and protection of our planet by continually seeking and implementing sustainable solutions.
As a family business founded in 1969, we support our employees, local community and the communities we serve, nurturing and fostering long term positive and enduring social impacts.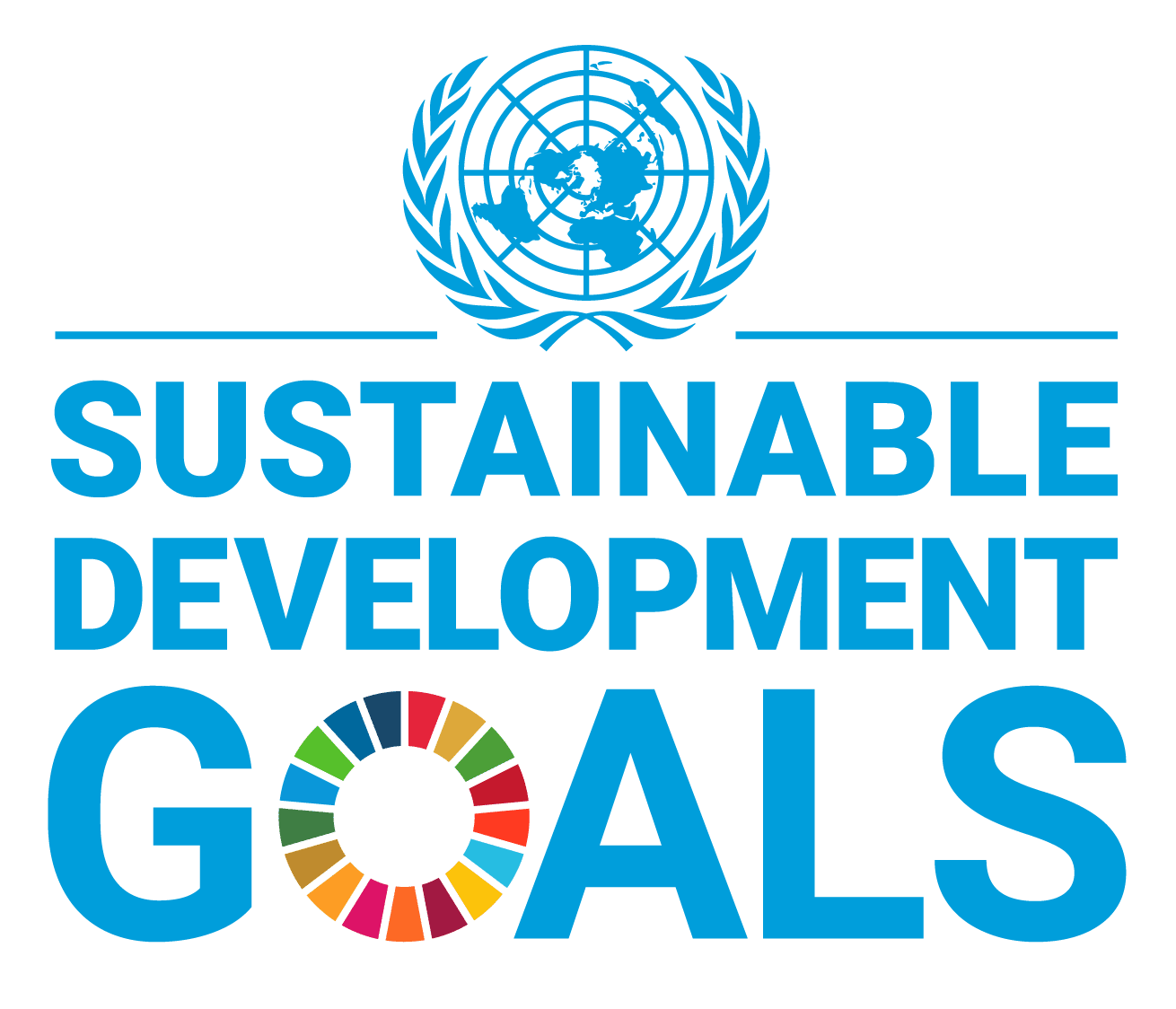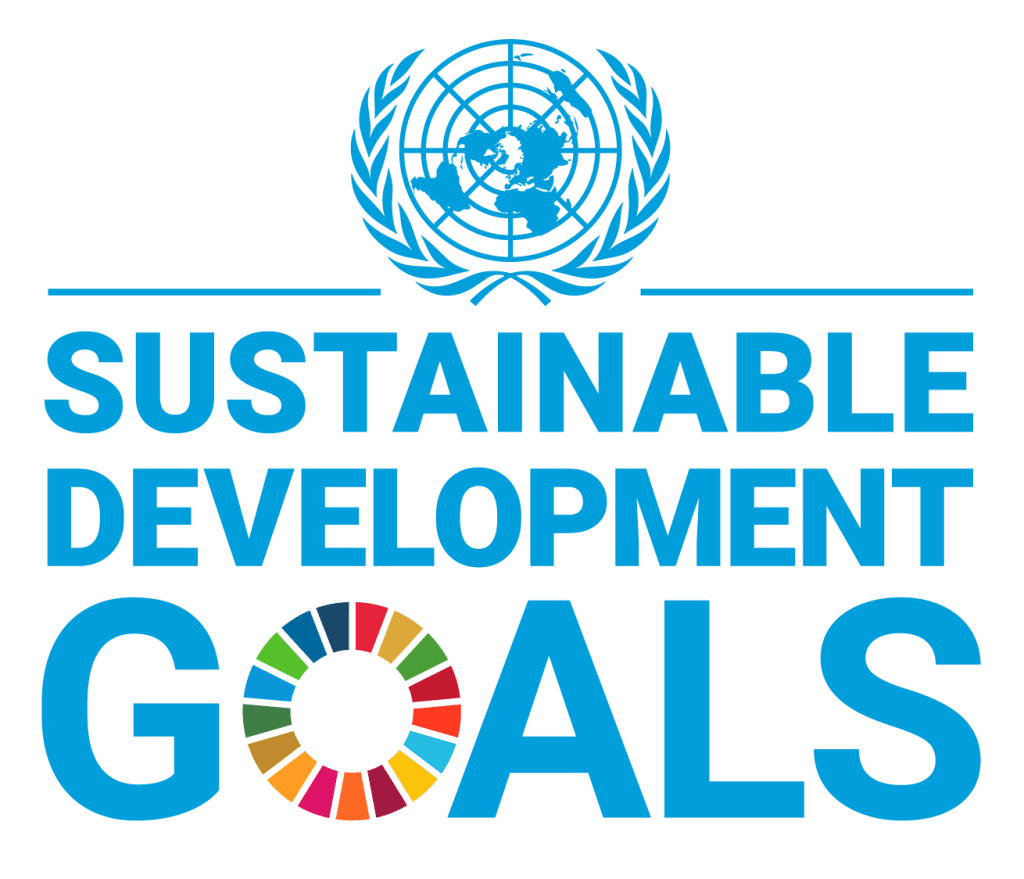 At Cunningham we have established Environmental, Social & Governance Goals. These include targets on waste management, safety and responsible business behaviour.
Our policies are underpinned and reinforced by the following UN Sustainable Development Goals.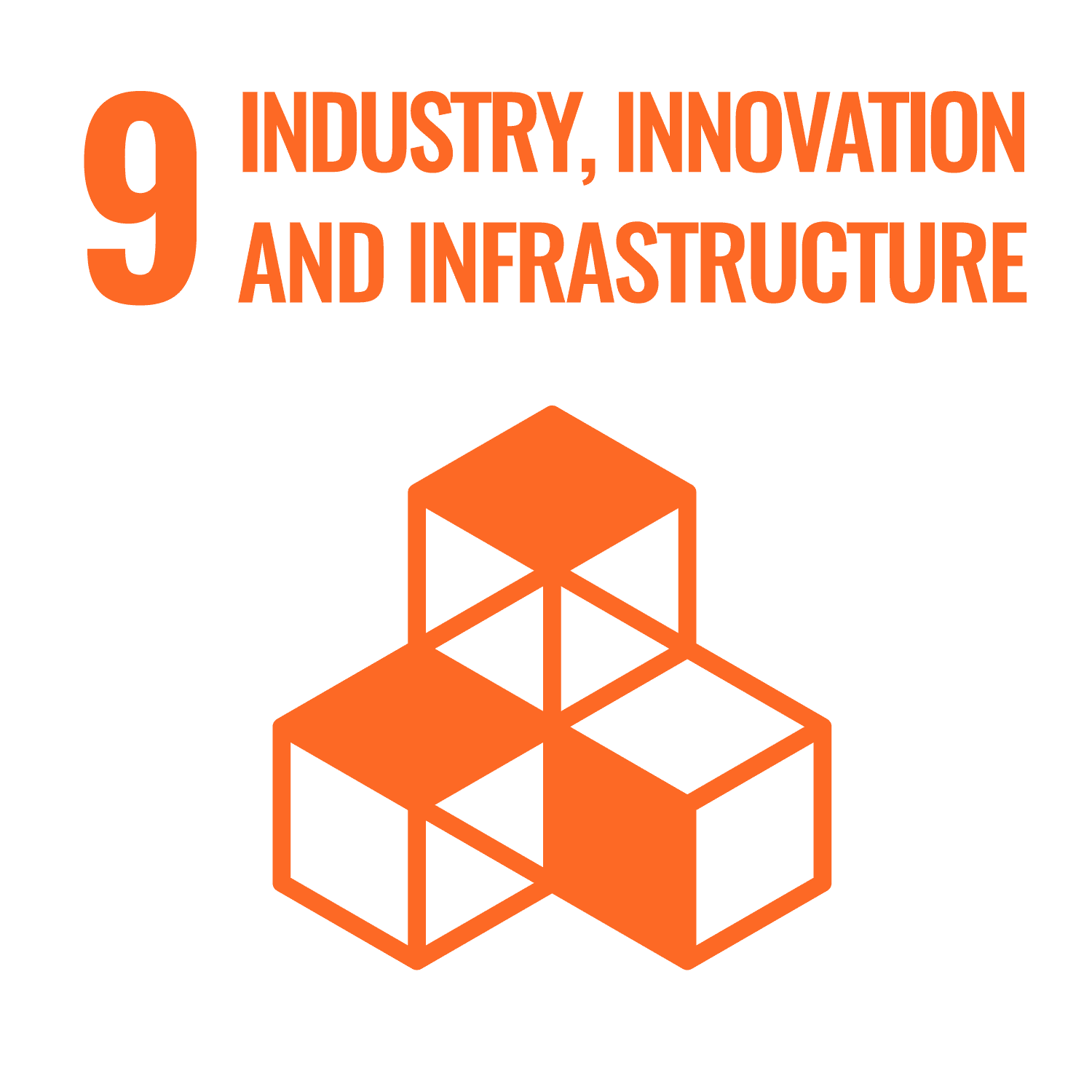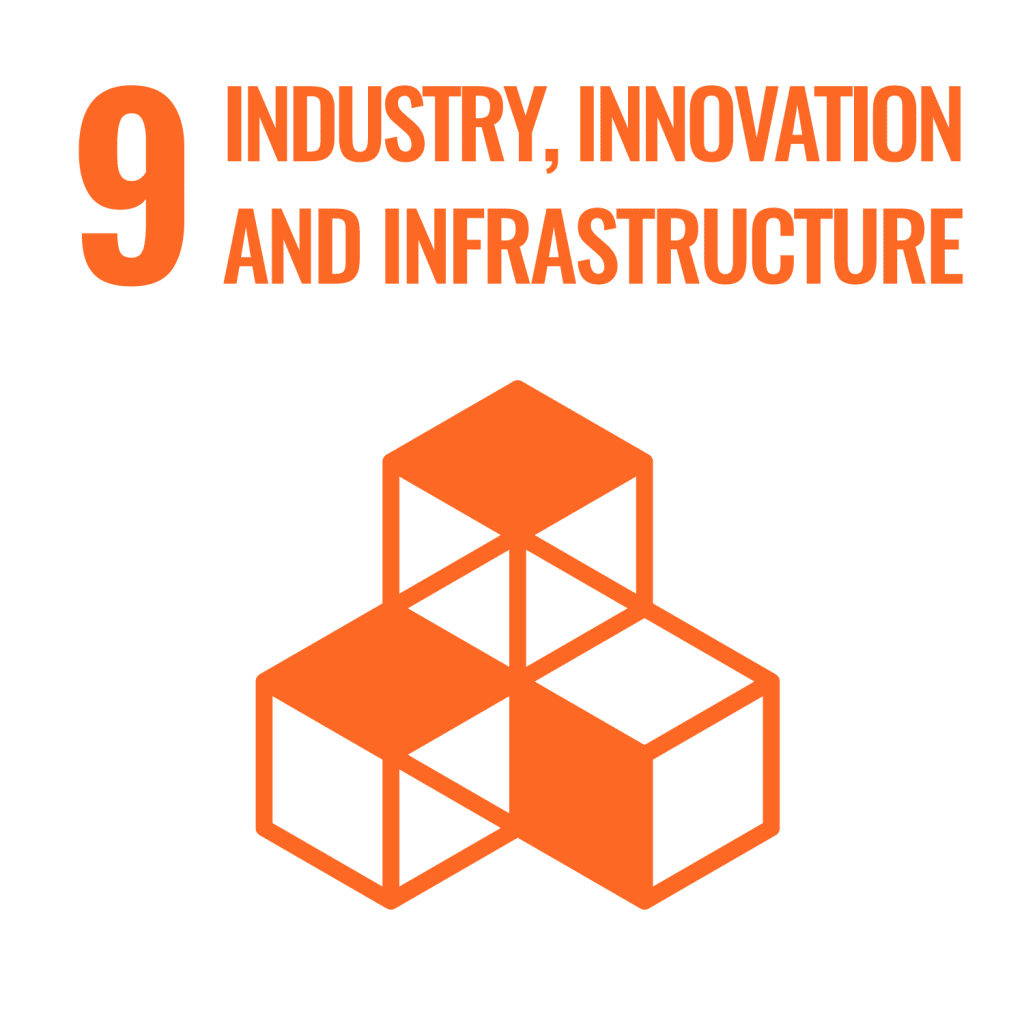 Ensuring the sustainability of Cunningham with increased resources use efficiency and greater adoption of clean and environmentally sound technologies and industrial processes. Updating our technological capabilities encourage innovation and increase research and development spending.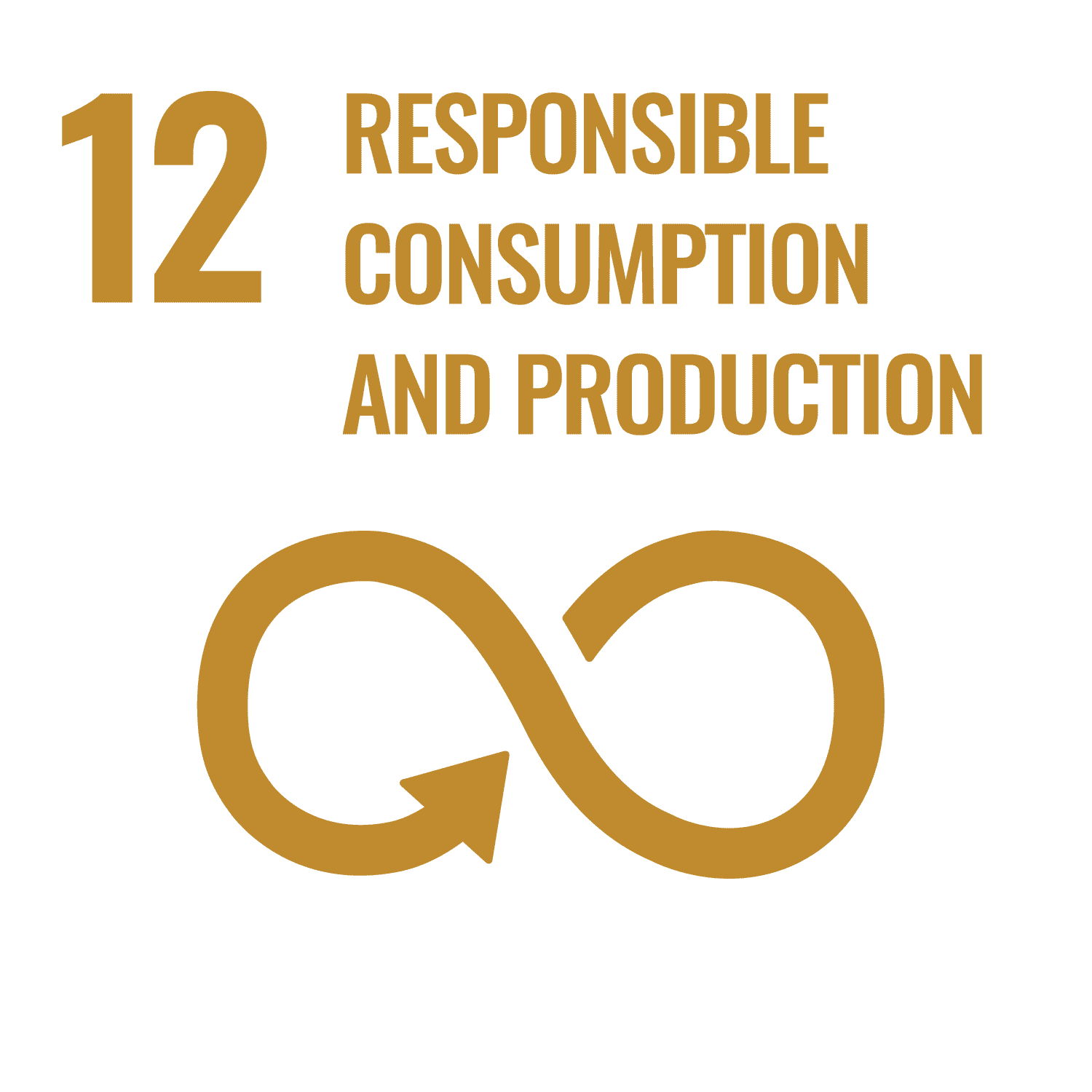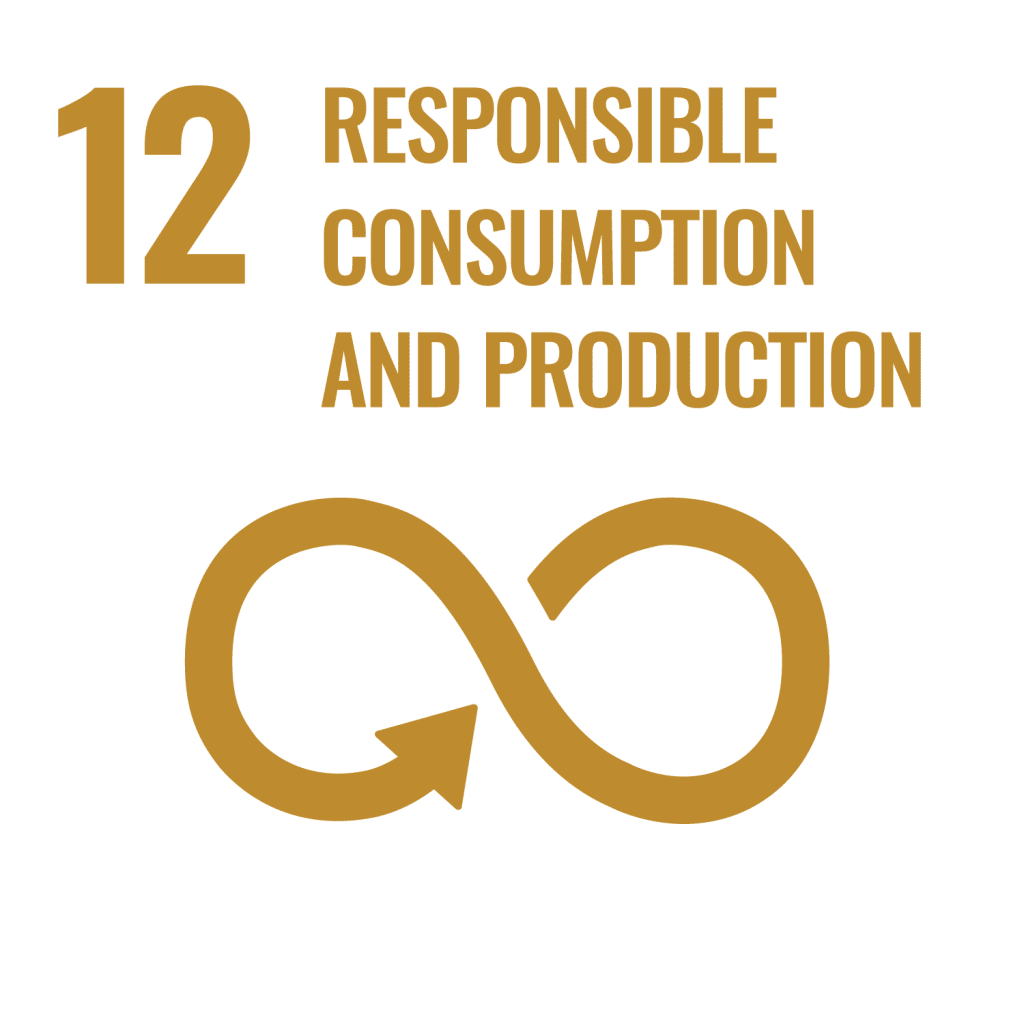 Ensure continued company programmes on sustainable consumption and production patterns, ensuring the environmentally sound management of chemicals and all wastes throughout their life cycle. Sustainably reducing waste generation through prevention, reduction, recycling and reuse.