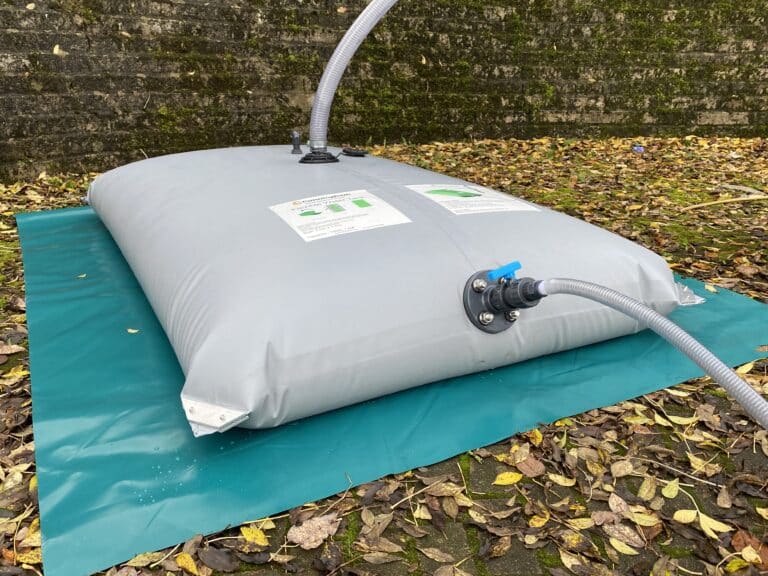 Cunningham Water Storage Bags
At Cunningham our purpose is to improve lives through the manufacture of clever protective covers. As such we will always prioritise the welfare and protection of our planet by continually seeking and implementing sustainable solutions. 
In Ireland the average rainfall on 9m x 6m surface is 72mm, which equals 3869 litres of water collected per month.
Cunningham have developed a product that can be used in various industries to collect and store water, which in turn allows people and companies to become more sustainable with water collection, water storage and water usage.
Our Water Storage bags sometimes known as bladder tanks or water bladders, are designed to collect, store distribute or harvest rain water. Ideal for agricultural, industrial or domestic use. This is an effective solution in rural, drought-stricken areas.
Our Water Storage bags commonly known as bladder tanks, are designed to collect, store and distribute rain water. Ideal for agricultural, industrial or domestic use. This is an effective solution in rural, drought-stricken areas.
The flexible water tank can be easily placed or moved to various areas due to its highly mobile and simple design. It has been specially designed to be placed in rural or mountainous areas, or to fit under your house or deck. The tank requires minimal preparation, with no need to dig up your backyard, as long as the area is level, stable and cleared off sharp objects. The simple design means that you, or your local plumber, can set-up the tank with ease.
Our product excels in regards to safety! Unlike conventional tanks the clever design eliminates the risk of falling.
The cost of our water tank is substantially less than other conventional water storage solutions. It is both cheaper and more economical. Our water bag is an asset that can easily be moved from one location to another. 
For human consumption we make use of potable water material that is designed for safe clean drinkable water. With no light or air in a concealed tank resulting in no contamination of contents. This results to a constant dependable water supply with greater yields in the agricultural sector.

Our tanks come with a wide range of fittings and sizes that are fully customizable for a large range of applications, from agriculture and industrial to domestic use. Designs of the tank can be suited to your needs, including designs for under your house, deck or backyard. 
Water Storage Bags – Overview
Get a No Obligation Quote In 2 Hours or Less*
At Cunningham Covers we make it easy to get a quote for your exact specification using our clever forms. Simply enter the details of what you'd like, shape, size & colour and we'll follow up with an exact price for your cover.
* During standard working hours. Quotes may take longer when we're experiencing a high volume.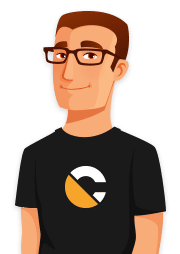 Want us to call you back?