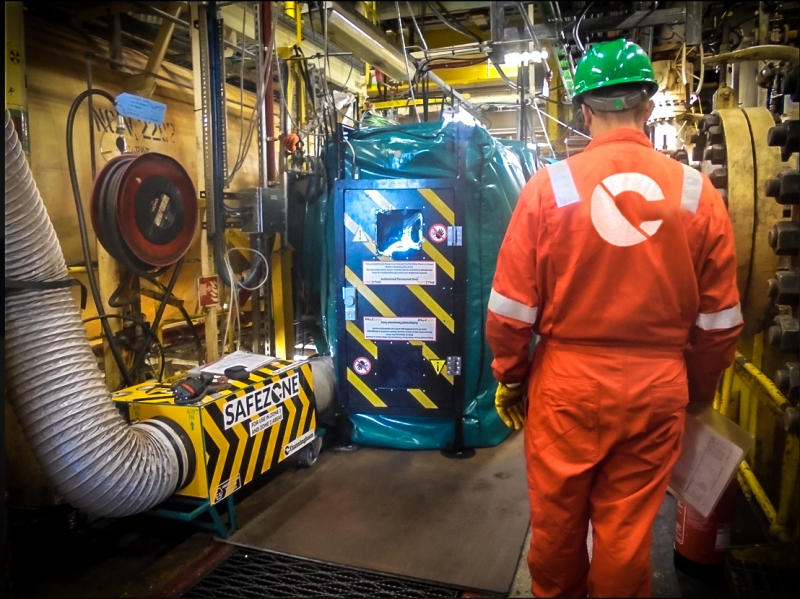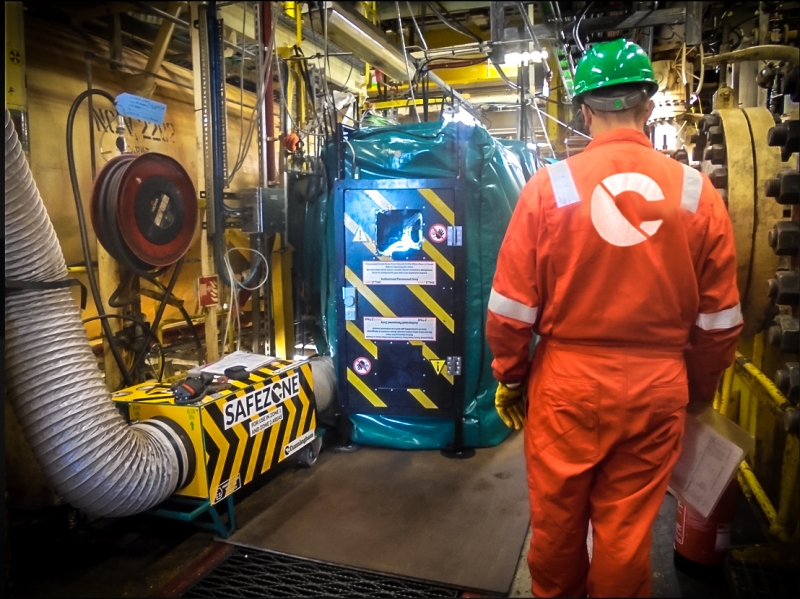 Cunningham will be exhibiting at Nigeria Oil & Gas Conference & Exhibition 2019
Nigeria Oil & Gas Conference 2019
We will be attending the Nigeria Oil & Gas Conference between 1st-4th July, where we will be showcasing our Safezone Pressurised Habitat System.
Our Safezone Hot Work Habitat is a portable, reusable and pressurised system that is designed to faciliate weling, grinding and torching within the oil and gas industry. This system helps in risk mitigation, reducing costs, maintenance of assets and stops any shutdowns.
Call to our stand where one of our members will be happy to discuss how SafeZone can benefit your industry.
You can call us on: +44 (0)287 962638 or Email: info@cunninghamcovers.co.uk