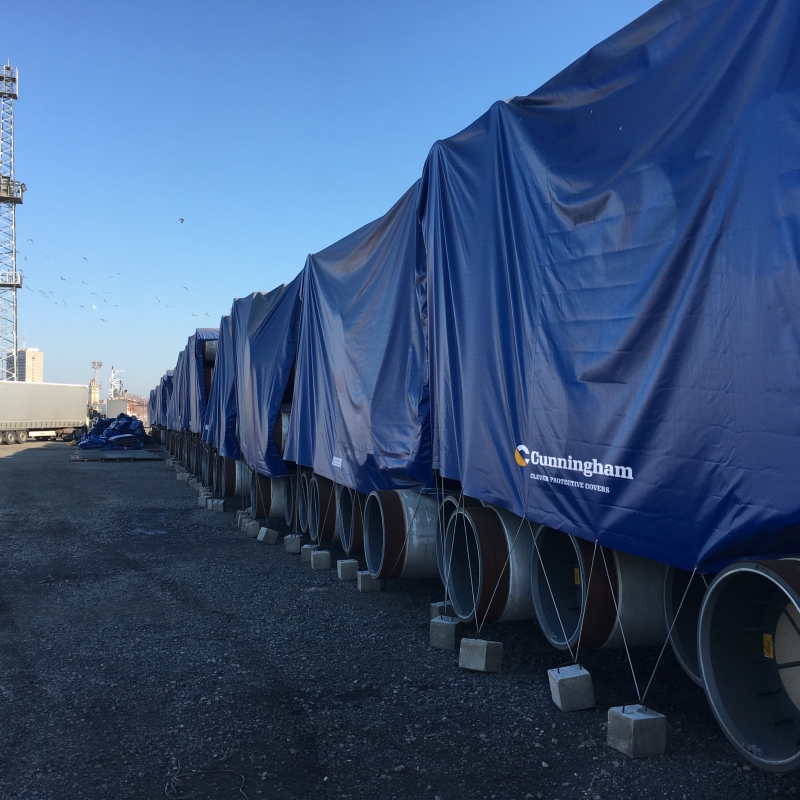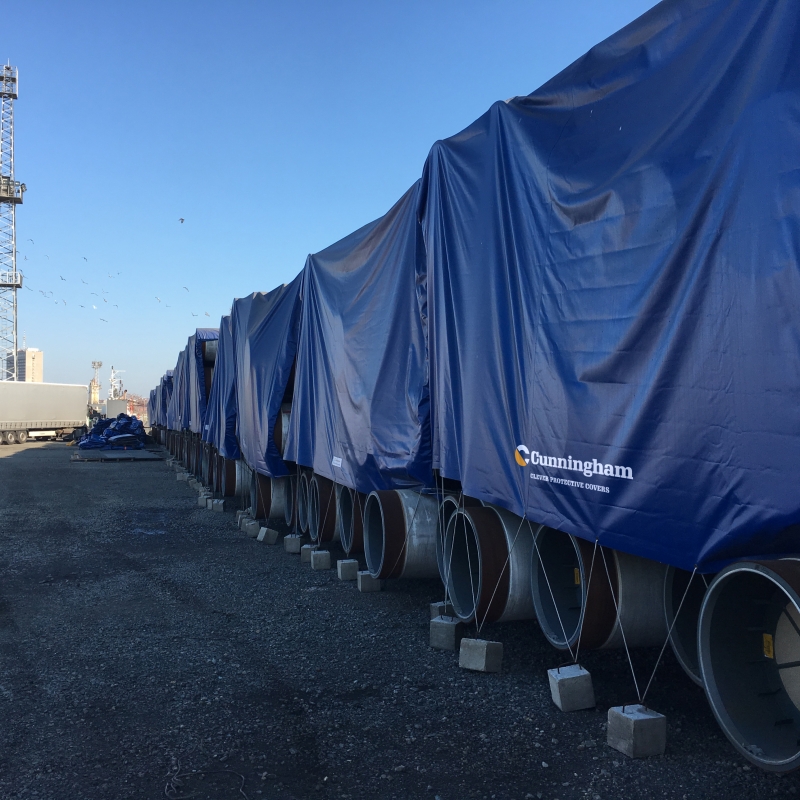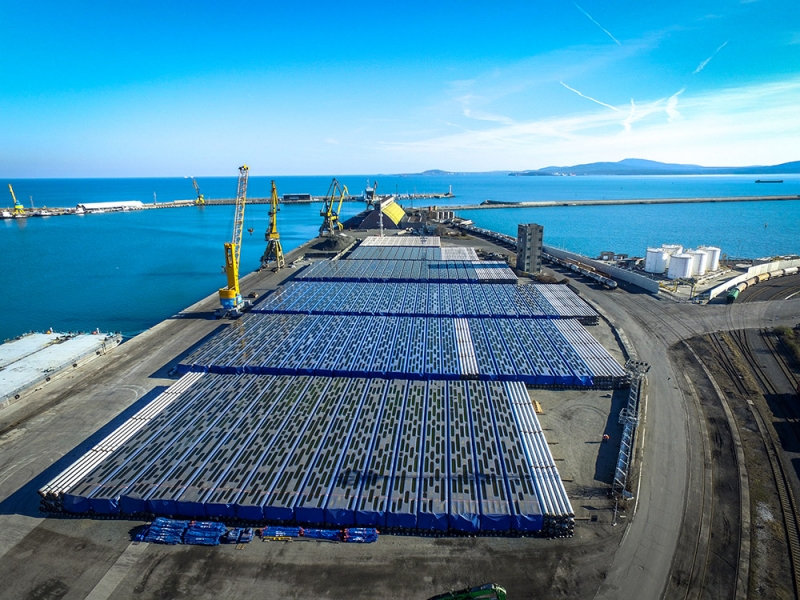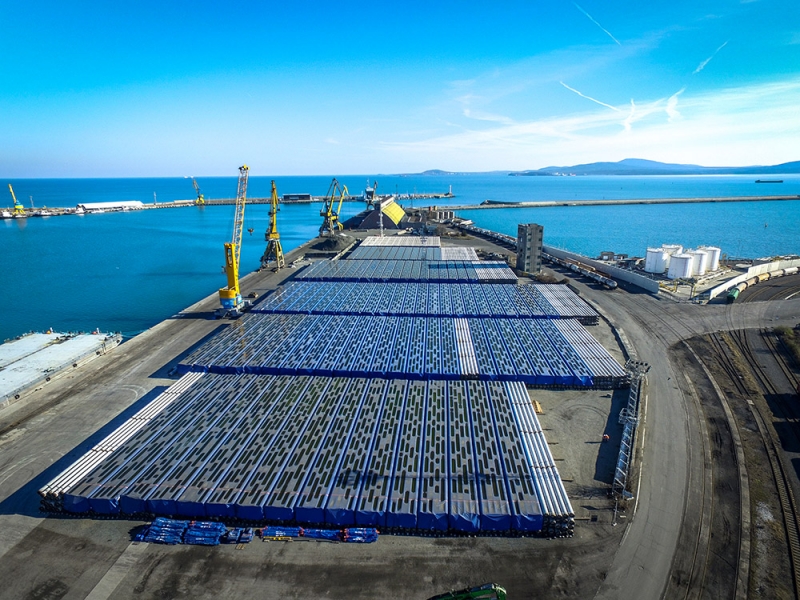 Anyone who's had a painful sunburn will attest to the fact that UV light is a force to be reckoned with. It's hard to escape it if you're out and about! You only need to look at shop canopies to see how constant exposure changes the dyes in the fabric, bleaching them out and causing fading.
The sun shines on everyone
Of course, it's not a big deal to a shopkeeper to replace a canopy every decade or so – it's routine revamping and maintenance. Some industries, however, can be severely affected by long-term UV damage to the equipment and structures they need.
In the oil and gas industry, large facilities such as offshore platforms, refineries and huge pipelines are used to find and extract the oil we rely on. These facilities are often in deserts, in the Arctic, or out in the deep seas where there's usually very high levels of UV light – even in the Arctic too!
Built to last
Platforms, pipes and refineries are built to stand and work for decades and the materials they're made from and the way they're placed are chosen and designed to help this longevity.
Protection before Deployment
Subsea pipes are protected from UV light once they're safely on the seabed, but what happens if there's a delay in the project or they were ordered a long time before deployment?
The simple answer is that the pipes can become damaged. Back in 2014, a delay to the start of a gas project in the Black Sea caused complications. The project had a huge stockpile of pipes lying under the sun at a port, waiting for deployment. To avoid UV damage to these valuable pipes, the project called Cunningham to design and manufacture UV-proof covers for the stockpiled pipes. These covers would prevent UV light damaging the pipes and making them thinner and brittle, saving the project many thousands of dollars.
Cunningham to the Rescue with Tailor-Made Shade
This commission was a demanding project due to the urgent need to design and deploy an effective solution. Over 20 acres of UV-protective covers were produced within a 4-month period in a specially designed fabric with unique properties suited to the application.
While a fully-bespoke series of UV-stable covers is no mean investment, it certainly beats the cost of replacing miles and miles of piping and we hope to be able to take on many more commissions like this one.