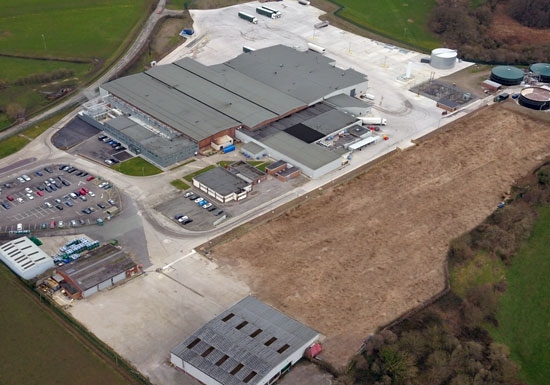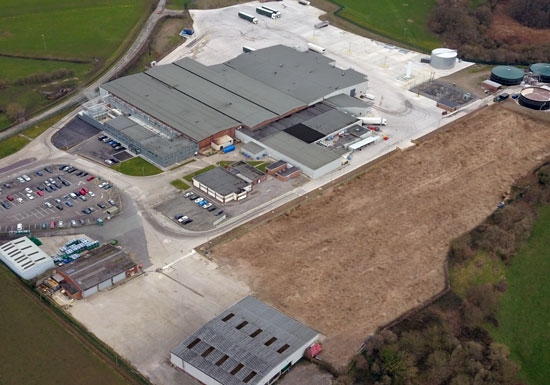 Cunningham assists Maelor Foods to double production capability
Who are Maelor Foods?
Maelor Foods Ltd, a sister company of Salisbury Poultry Ltd is the UK's premier and state of the art, purpose-built facility for poultry slaughtering and processing of British Red Tractor Birds. The company has been in operation for over 30 years and has gained a reputation for being a market leader in the processing and deboning of chicken.
What was the problem that needed solved?
In May 2019, Maelor Foods Ltd announced plans to upgrade their production facility in Wrexham, Wales. This upgrade would allow the facility to be able to process up to 1 million birds per week from 400,000.
As part of the permit application process the operator was required to demonstrate that appropriate measures will be in place to prevent and minimise odour emissions from the site.
Maelor Foods also recognised the importance of the how company's expansion plans would integrate with the surrounding community and any effects this may have on it. Therefore, state-of-the-art odour control measures were taken, approved and regulated by Natural Resources Wales.
Maelor Foods Ltd subsequently realised the need to install covers and an odour control system on two effluent tanks that would significantly reduce the potential for odour emissions from these sources.
How did Cunningham Covers approach the issue?
Following an initial site visit to assess the access to the tanks and take accurate measurements Cunningham manufactured and installed a pair of fully engineered tensioned store roof covers for Maelor Foods' effluent treatment plant. The covers were designed to incorporate existing pipework and the new state of the art carbon filtration system required to abate odour pollution.
A Programme of Works was organised to minimize disruption to the running of the plant with installation of the covers being staggered to allow for one tank to be in use while the other was installed.
What was the solution and how long did it take to implement?
Cunningham worked with Maelor Foods to create and engineer two made-to-fit PVC tank covers with heavy duty straps and ratchets along with centre pole and hatch covers.
The covers were manufactured from UV stabilised effluent resistant material, and high frequency welded for integrity with reinforcing belts welded to cover approximately every 0.9m.
Belts were fixed to bespoke stainless-steel top hat supported by tropical hardwood centre post.
The cover was attached on outside of tank with galvanised tubing in pocket of cover connected to tank by straps and stainless-steel ratchets.
The project duration from initial enquiry to completion of installation took approximately 8 weeks.
What was the benefits, short and long term?
The covers that were fitted helped both to increase storage potential, while also limiting emissions and odours of hazardous gases. This allowed Maelor Foods to meet Natural Resources Wales guidelines of eliminating the risk of odour problems effecting local residents. Our solution also allowed Maelor to more than double their production capabilities.
Cunningham developed a fully engineered solution that was snow and wind loaded with innovative water relief system to prevent water build up in extreme weather.