Another Billboard campaign for one of our UK Design Agencies, showing off Cunningham Graphics Printing Capabilities.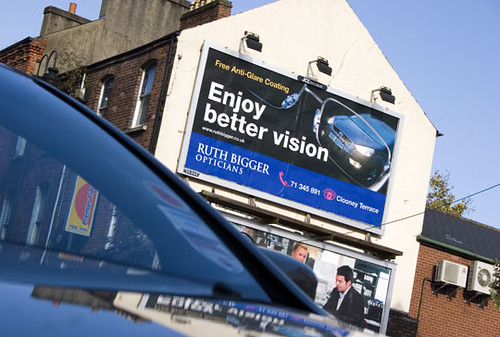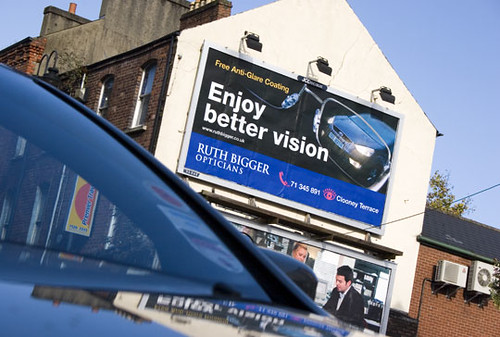 Here at Cunningham Covers, we have a state-of-the-art printing department at our Maghera Facility which allows us to produce high impact 48 sheet Billboard Poster Campaigns. With so many sites throughout the UK, there's no wonder businesses use Billboard Sites to promote their products, as not a day goes past without someone having a look at their advertising campaign. Click on the picture now to enquire about your future campaign and use Cunningham Graphics as your main print supplier.
Click here to check out our gallery of Graphics & Banners.