If hazardous tasks are being carried out within your company, it is worth thinking about a SafeZone Habitat.
From welding, grinding and torching in the oil & gas industry, to working with flammable materials or toxic gases, a SafeZone Habitat will give you the reassurance and confidence you need when it comes to running a safe and efficient business.
Still not sure if your business needs a SafeZone Habitat? Below are seven good reasons to invest in one.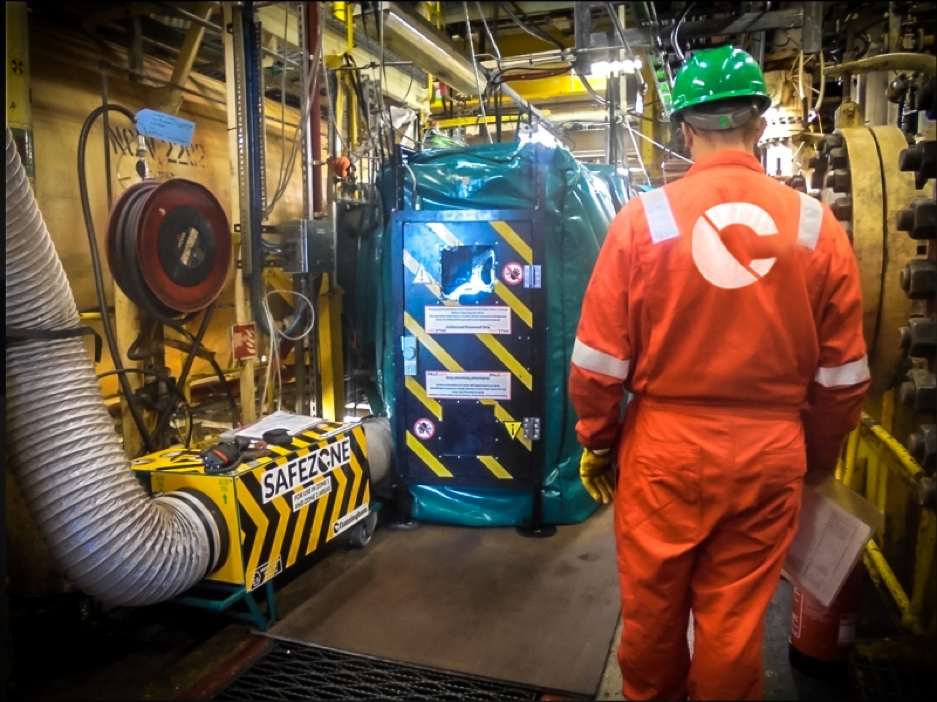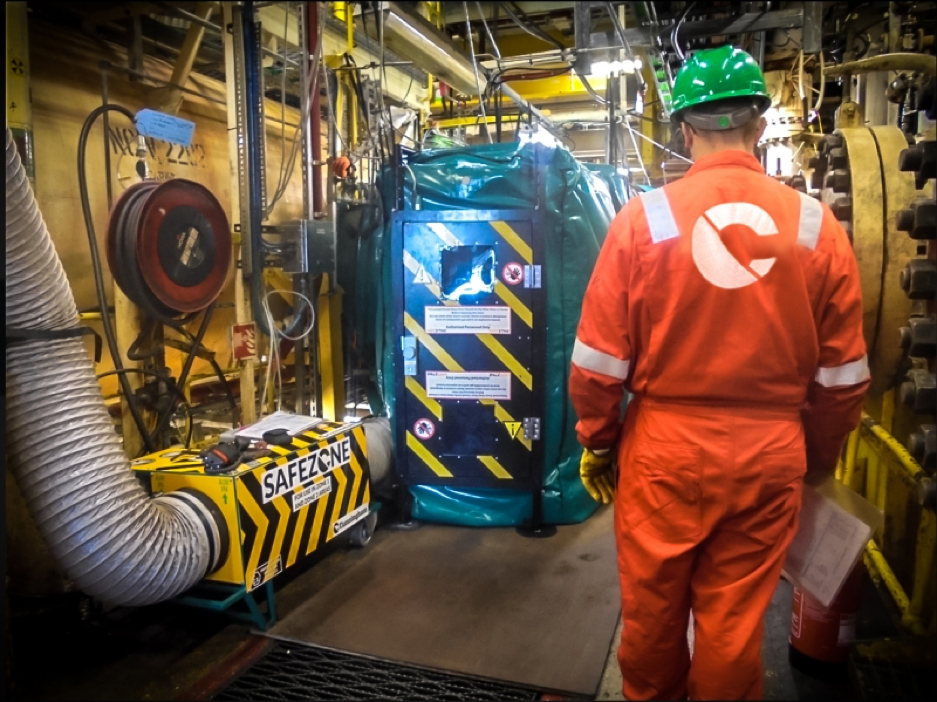 1. A Safe and Efficient Work Environment
Nothing can really replace the confidence and peace of mind that comes with knowing your employees are safe and able to carry out work to the best of their ability. Not only will a SafeZone Habitat give staff the space and protection needed to carry out any repair or maintenance rapidly and smoothly, it will also provide protection for any staff in the surrounding area.
2. Cost-Effective
The beauty of a SafeZone Habitat is that it will avoid having to put any other work on hold whilst hot work or hazardous tasks are carried out. As evidenced in one of our case studies, a SafeZone Habitat can prevent shutting down of other parts of the business, resulting in fewer losses and protected revenue.
3. Trustworthy  
Our SafeZone Habitats come with a full ATEX certification, making them trustworthy and fully certified for use as a hot work-controlled enclosure. The SafeZone is suitable for zone 1 and zone 2 hazardous areas – both offshore and onshore.
4. Clever Protection
Our Safezone Habitats include a built-in gas detection system that prompts an automatic shut down if hydrocarbons are present. This robust system will be a huge reassurance when employees are working with hazardous gases. What's more, the SafeZone Habitats are made with flame-retardant panels in the event of any flammable work being carried out.
5. Light and Long-lasting
The hot work habitat system is a modular solution, making it is easy to transport when necessary. We can build around any obstacle including seal pipes, valves and beams to ensure your enclosure is the perfect fit for your area. Our SafeZone enclosures are smaller and lighter than any other system on the market, making them very portable and reusable.
6. Easy Installation
Our experienced team can be made available to train your staff on the safe use, erection and deployment of the SafeZone Habitat system. We want your SafeZone Habitat to be a sustainable and successful addition to your business and will provide any support needed to make this happen.
7. Made-to-Order
Our SafeZone cover can be made to suit your specific industry needs and environment. Whether it is for the oil & gas industry, or an environment where flammable or toxic gasses are present, we will work with you to provide a SafeZone Habitat that is best suited to your business.