Global aquaculture production is anticipated to exceed the 100m tonne mark for the first time in 2025.
It can be a highly profitable industry, but it is entirely dependent on the health and welfare of the fish being farmed. From salmon lice to sustainability, there are many issues that can prevent effective fish farming. That's where lice skirts come in – a tarpaulin solution that benefits the farmers and the fish.
Lice skirts act as a breathable barrier that surrounds fish farms and allow water and oxygen to flow freely but prevent the devastating effects of lice infested farms. Lice skirts around fish farms have been proven to reduce lice infestation in salmon by 80%. This is a colossal cost saving for fish farmers who can be left with severe losses if just one fish becomes contaminated.
Prevention is better than cure
Sea lice are an inevitable challenge that fish farmers face on a regular basis and the best solution is to prevent the cause before the damage takes place. This is why sea lice management and treatment methods are a key concern for responsible aquaculture managers.
Sea lice can have devasting and costly effects to fish farms and when even one fish becomes contaminated, it takes very little time for the lice to spread. More fish farmers are choosing to invest in lice skirts to prevent these problems rather than spending money on delousing, which can be dangerous for the fish.
Happy and healthy fish
Successful fish farmers prioritise the health of their fish to get the best results, in an industry that values welfare above all else. By using a lice skirt, farmers reduce their need to handle the fish which can cause distress. The lice skirt is a non-medical fish lice treatment method, eradicating the need to use chemicals for delousing fish which can also negatively affect their welfare and in some circumstances cause death. The skirts are made with a heavy-duty permeable fabric that keeps lice out but allows water and oxygen to flow in, creating a safe, comfortable, high quality environment for fish to shoal in. A recent study found that 80% less lice were found on the fish in skirt cages compared to in standard cages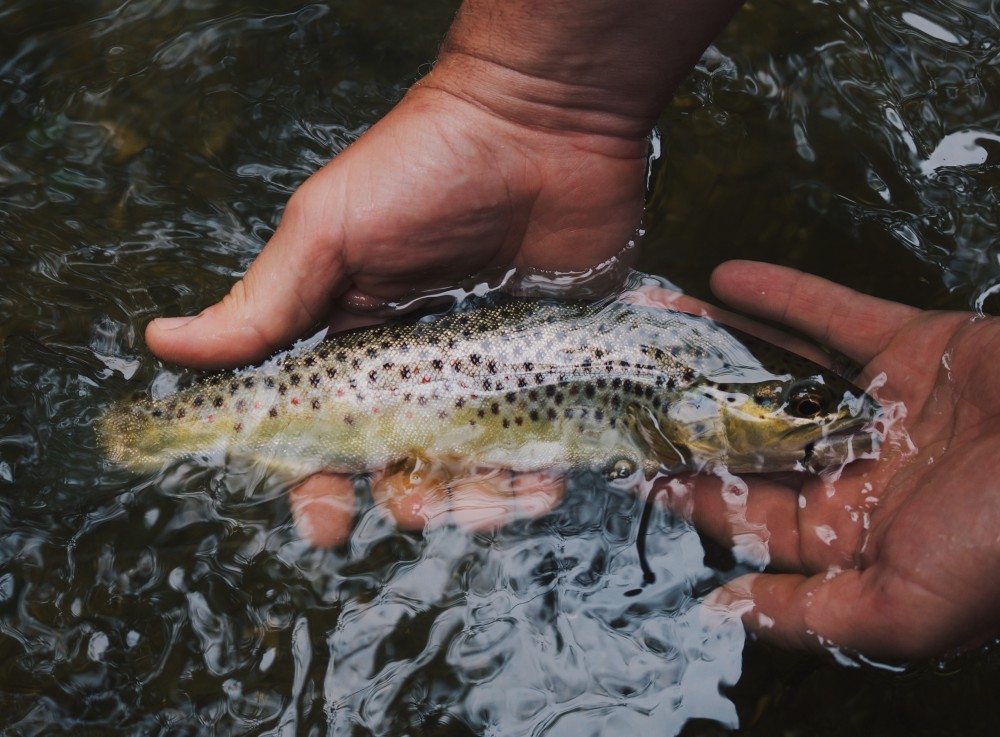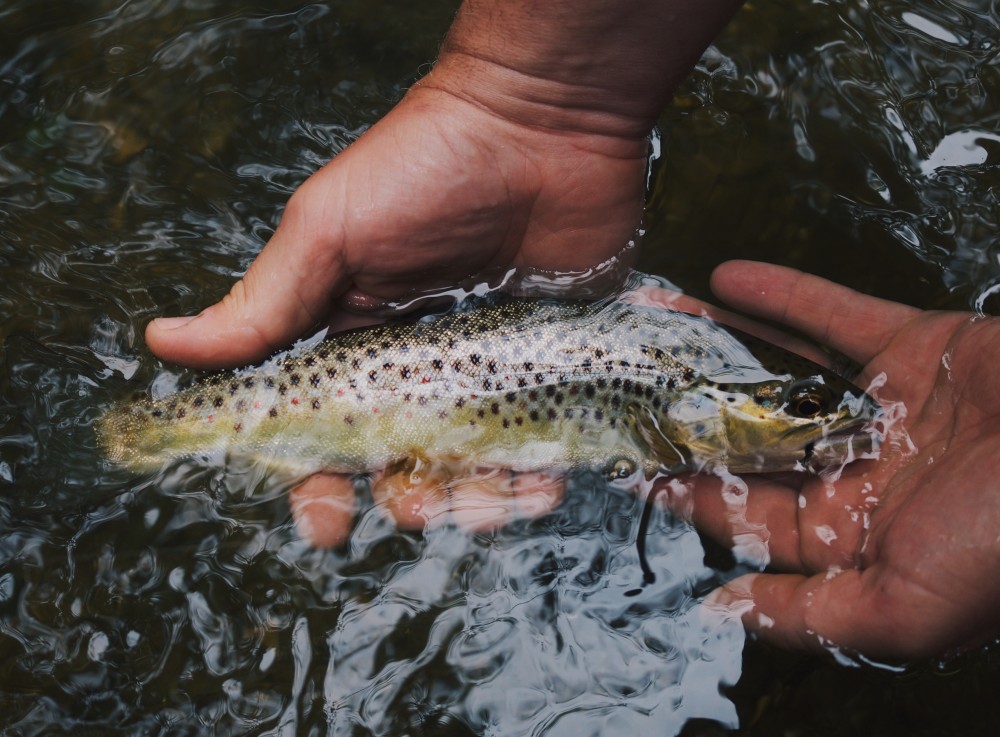 Salmon Lice Prevention on the Irish Sea
Cunningham Covers has developed bespoke lice skirts for salmon fish farms on the Irish Sea with impressive results. Sea lice most commonly occupy the first few metres of water below the surface which is why lice skirts are strategically placed in this area of the fish farm. We create protective skirts made of high-quality tarpaulin that act as a shield against salmon lice infestation. Every tarpaulin lice skirt created is completely customisable to each individual fish farm.
Interested in a bespoke lice skirt? Contact us today for more information on how to easily maximise the profitability of your fish farm.