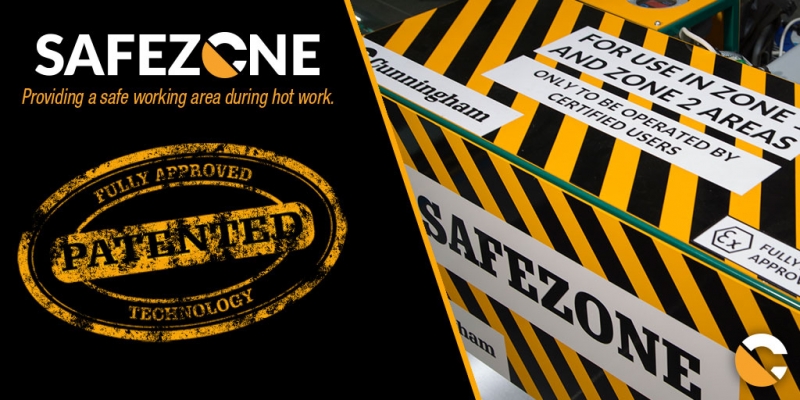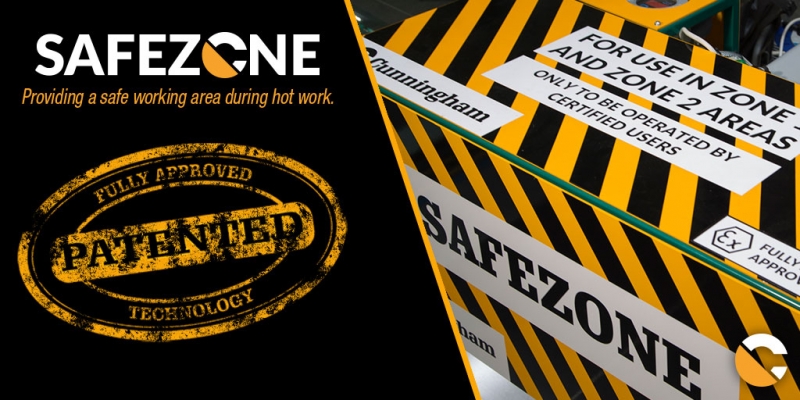 Cunningham Covers marks 50 year anniversary and celebrates with an unusual present, a patent!
Cunningham Covers of Maghera have achieved Patent Approval status for one its products, Safezone. Safezone is a specialised pressurised habitat product that allows Oil Companies to increase safety on their Oil Facilities by removing the risk of explosions whilst also mitigating the need to shutdown production and losing revenue.
Cunningham has within the last month been celebrating 50 years of being in business when Gordon Cunningham set up the business on 6th of July 1987.
Gordon Cunningham. says, "It's a momentous achievement and something to be proud of, when I set the business up 50 years ago I would never have imagined we would have grown to having a workforce of over 60 and dealing with so many industries as we do. I'm really proud of the achievements of my staff and this marks another achievement for the company
The process from start to finish has taken over 4 years, from applying for the patent until today.
The support that Cunningham Covers has had from Invest NI has also been crucial to the success of getting us to this stage."
The company hopes that this new patent status will increase sales, increase jobs not only in Northern Ireland but also internationally.