Why PVC Tarpaulin is ideal to protect high value assets?
When you invest in high value assets for your business, whether it is machinery or structures you want to provide adequate protection for this. Deciding how you want to protect it and which material provides the best protection is essential. At Cunningham, we offer our clients the choice of a wide range of material types and grades. One of our most popular materials is our Industrial grade PVC.
Adaptability
One of the main benefits of PVC compared other materials is its adaptability. Due to its flexibility, it can be shaped, stitched and welded to protect almost anything. Unlike rigid materials PVC can be moulded and adapted around existing structures. For example, in our Safezone hot work habitat, our panels can be designed around obstacles such as seal pipes, valves or beams.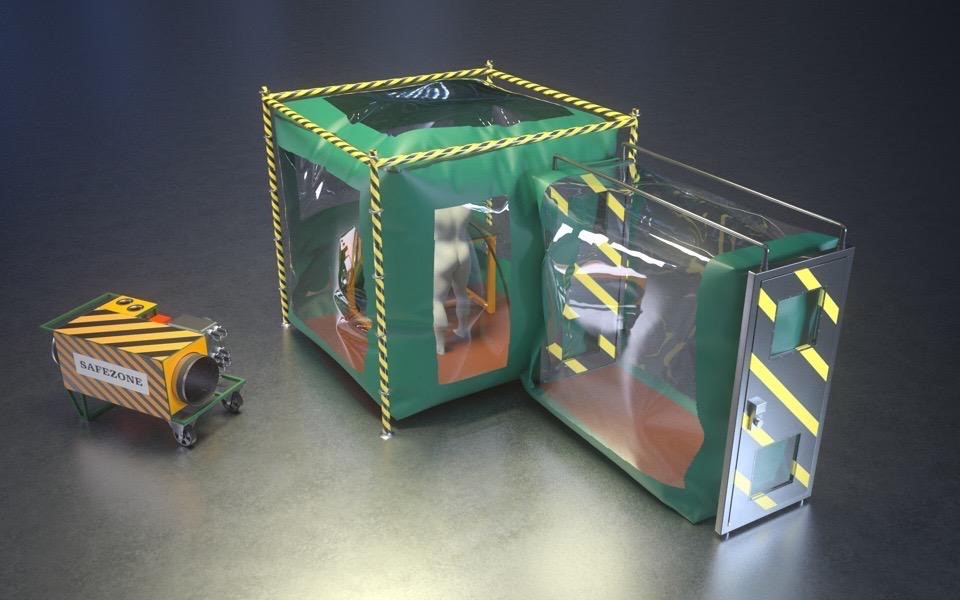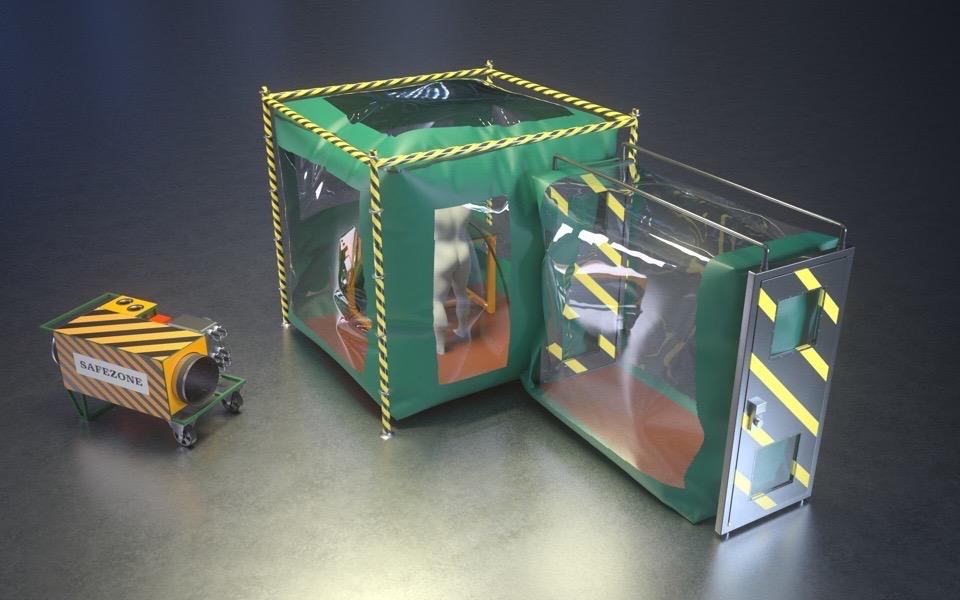 Waterproof
The fact that the PVC is waterproof allows it to be used to protect high value assets like machinery during cleaning processes. Just look at our wash down covers that are used to product high tech equipment in food production. Without any protection this machinery will be exposed to gallons of high-pressured water. Again, due to the adaptability of the PVC it can be moulded around any machinery with the option of adding specially designed zips that prevent water ingress.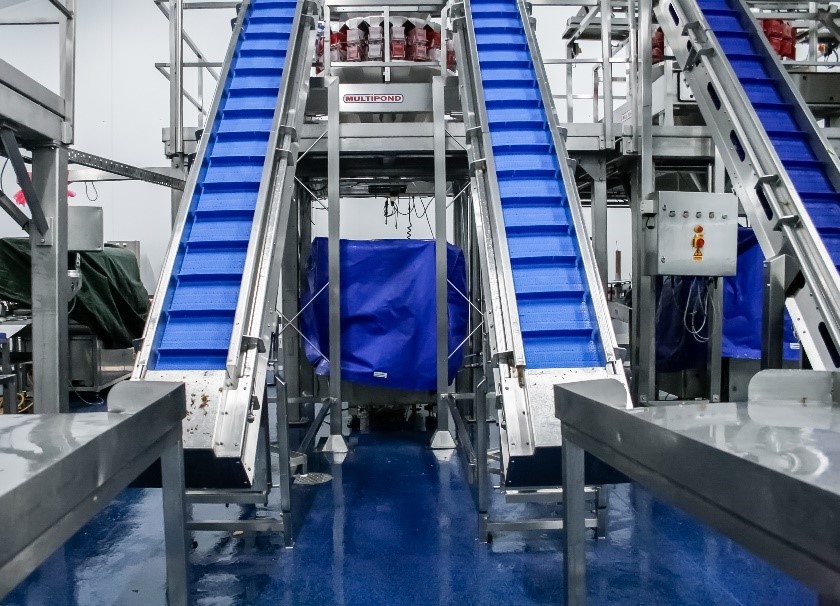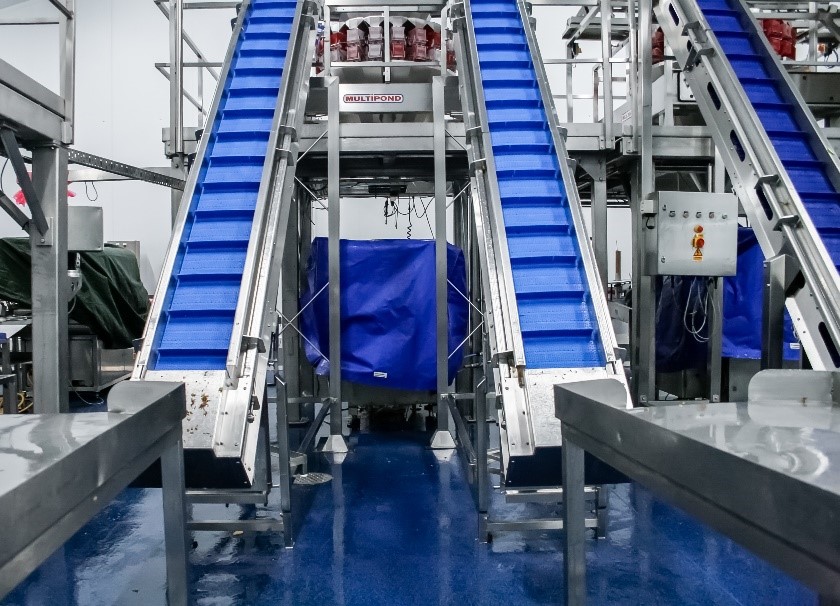 Air-tight
All our joins are welded through high-frequency welding which makes the cover not only water proof but also air-tight. This is ideal for applications like our Moisture Vapour Protection bags where the component has to be hermetically sealed to protect it.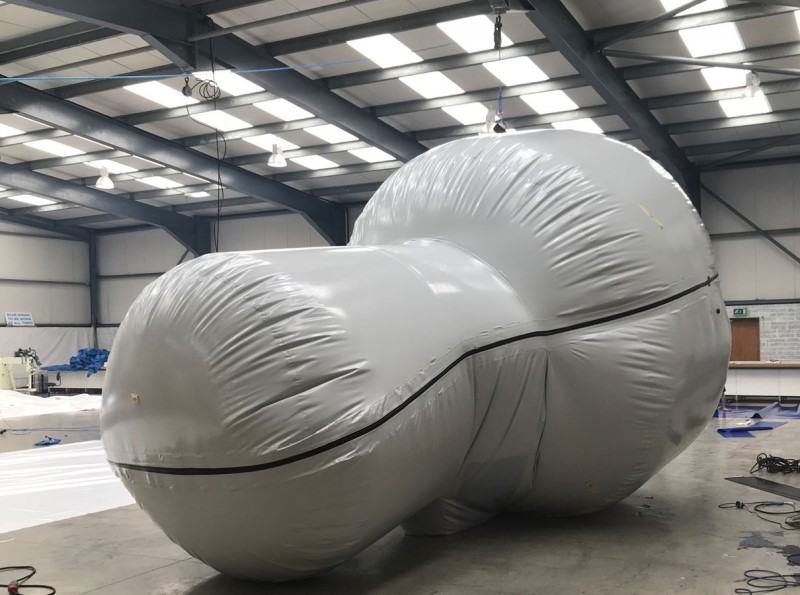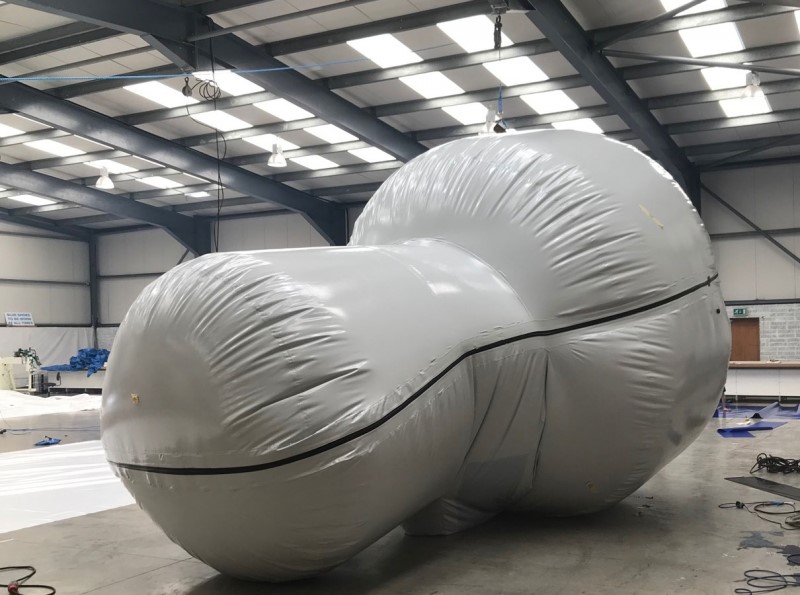 Contact us today and we can discuss your requirements and how our industrial PVC can be used for your project.