The market leading tarpaulin manufacturer



Cunningham invests heavily in Research & Development. We partner with industry leaders, government and academic solutions all over the globe. This allows us to develop a world class product and service for each of our customers. 
If you have an upcoming project or want to find out more about how our innovations and technology can help you, don't hesitate to contact us.
At Cunningham we have a a highly experience team of engineers and state of the art facility dedicated to the innovation and engineering of your clever protective cover.
Our team will work and communicate you every step of the way, from conception and design to the finished product. We will make sure you have the solution that is perfect for you.

Innovative and diverse, bespoke solutions
Further to providing you with such an extensive range, we can also make our products unique to your company, strengthening your brand identity, maximising your advertising potential while making your transportation aesthetically pleasing. Our tarpaulins and curtain sides not only come in a range of different colours but they can also be designed to include your company name, logo and details and also graphics to maximise their impact. Take a look at some of our work in the Project Portfolio to see just how effective our tarps and tension curtains can be.
We offer a wide range of covers suited to many applications from DIY, home & garden, construction, oil & gas industries, transport, agriculture, quarrying and outdoor advertising just to name a few.
We pride ourselves on our customer service and strive to provide solutions that are effective and meet expectations. Call us on 028 7964 2638 from the UK or 004428 7964 2638 from Ireland – we're only too happy to help.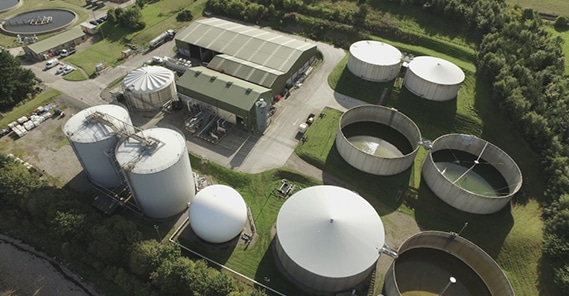 Slurry Store Covers Our slurry storage covers will ensure users are compliant with the government's environmental permit for intensive farming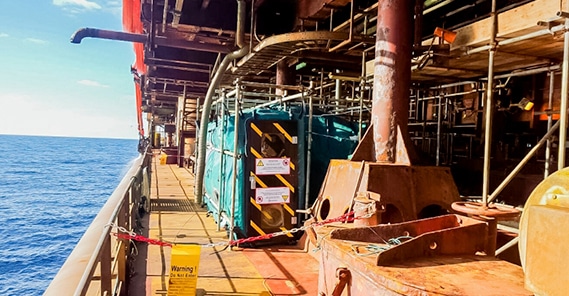 Safezone - Hot Work Habitat The Cunningham Safezone hot work habitat is a portable, reusable, and pressurised system. This system is specifically designed to facilitate welding, grinding, and torching in the oil & gas industry.
Our Moisture Vapour Protection (MVP) Bags, sometimes referred to as water vapour resistant bags are designed and developed to protect your assests from moisture and corrosive elements. They are reusuable water and vapour resistant bags used for engine change units and, propulsion units and associated equipment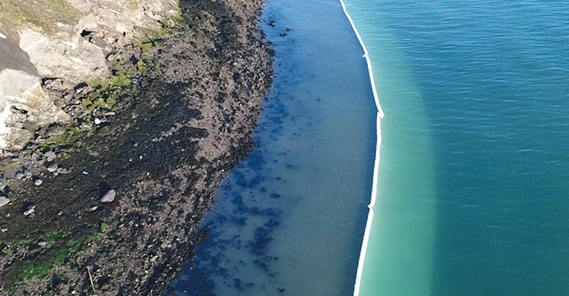 During marine construction silt and sediment can cause turbidity in the water, turbidity is measured by the quality of the water. Silt curtains also known as turbidity curtains are used to control this and create a barrier to stop the spread of this contamination.