We were delighted to be chosen as the Aer Lingus Awards Winner 2012 at the Aer Lingus Viscount Awards in the Corinthia Hotel, London, on Tuesday, 22 May 2012.
Aer Lingus Awards Winner 2012
The awards honor those who forge trade between Northern Ireland and Great Britain. Our category was the Best Small Company of the Year 2012.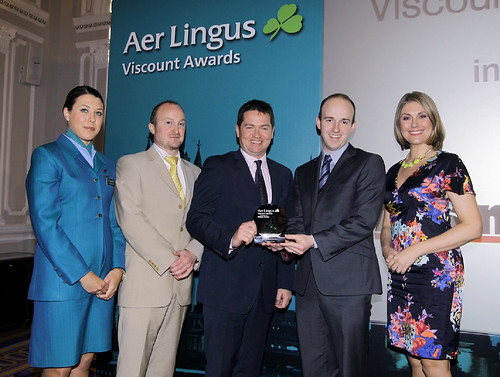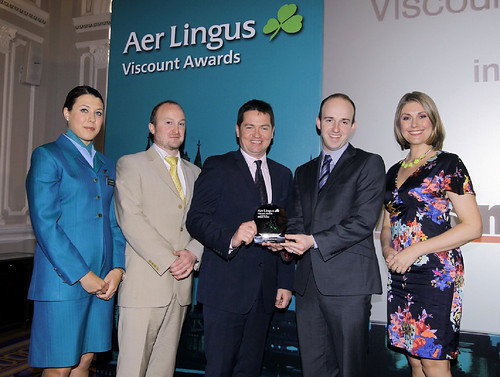 (from L-R Aer Lingus Stewardess, David Cunningham, Declan Kearney, Peter Smith, Sarah Travers)
This has been well received by everyone at the Cunningham Covers and really shows that all our hard work is paying off. We are shipping bespoke textile products throughout Ireland and the UK everyday and we are just delighted to be recognised for this.
An enjoyable day was had thanks to the company at our table with Portview Fit-Out, Dunbia, BubbleBum and Fivemiletown Creamery.