Introducing Wrasse Hides from fish farming has seen a need for the production of a natural habitat for these fish to carry out their cleaning job.
Cunningham has developed Wrasse Hides and curtains to mimic kelp for these fish. We can produce wrasse hides and curtains to suit any cage or requirement.
Get a quote for your cover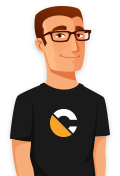 Interested in Water Treatment Tarpaulins for Fish Farm industry?
Contact us today for a quote.
Want us to call you back?