News
The latest company & Industry news from Cunningham Covers.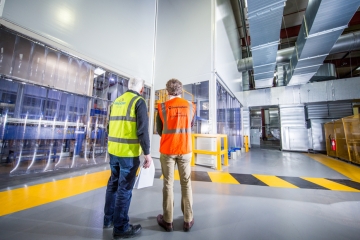 28.08.2020 · By
When the COVID-19 pandemic hit the UK & Ireland in early 2020, business' survival depended on keeping their supply chain moving.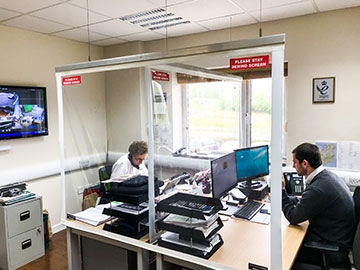 10.06.2020 · By
How Cunningham was able to adapt to the changes and new landscape that came with the COVID19 crisis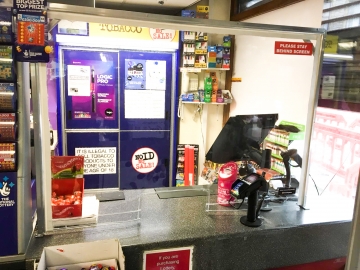 26.03.2020 · By
Cunninghams' capabilities and knowledge can be a vital asset for your to provide you protection for you during these troubling times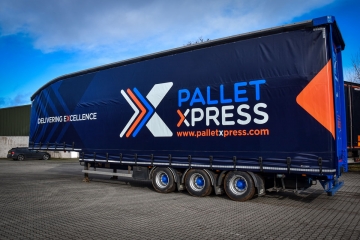 23.03.2020 · By
Behind the Curtain: The Key Benefits of Curtain Sided Trailers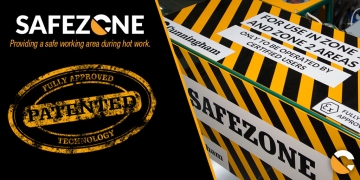 13.08.2019 · By
Cunningham Covers marks 50 year birthday and celebrates with an unusual present, a patent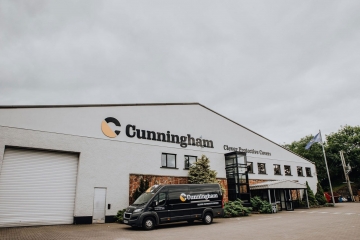 31.07.2019 · By
Cunningham Covers Celebrate 50th Anniversary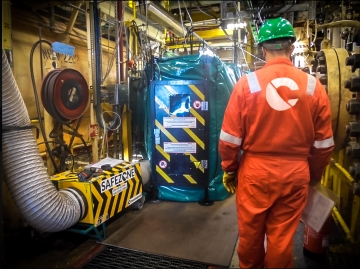 20.06.2019 · By
Cunningham will be exhibiting at Nigeria Oil & Gas Conference & Exhibition 2019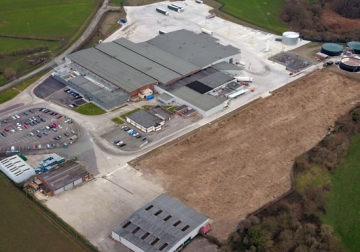 19.06.2019 · By
Cunningham assists Maelor Foods to double production capability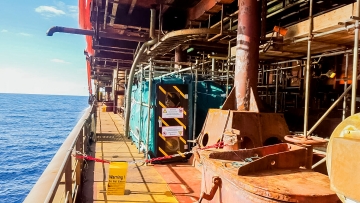 25.02.2019 · By
Habitat manufacturer Cunningham, share some thoughts on Brexit.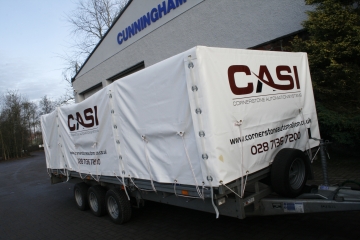 10.01.2019 · By
If you are a builder, trades person or D.I.Y enthusiast, then you will know how useful and important a trailer is. You will also know that your contents can experience a significant amount of wear and tear when packed inside a trailer and brought from one place to another.