News
The latest company & Industry news from Cunningham Covers.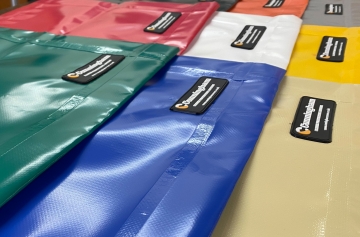 16.05.2022 · By
Why PVC Tarpaulin is ideal to protect high value assets?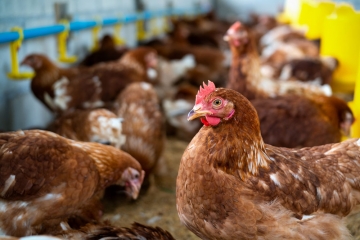 16.12.2021 · By
How Cunningham can help you protect against Avian Flu?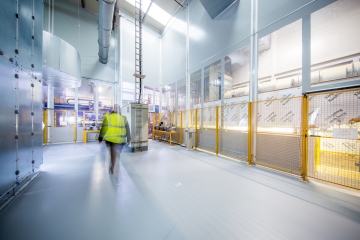 04.11.2021 · By
With energy costs rising Cunningham are leading the way with innovative solutions to increase energy efficiency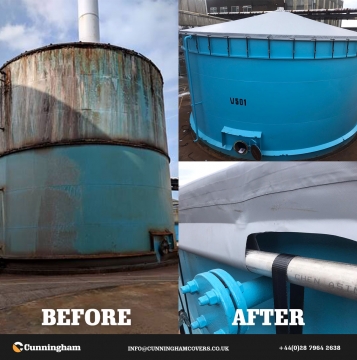 18.08.2021 · By
Cunningham saves tank labelled as 'Critical to the plant'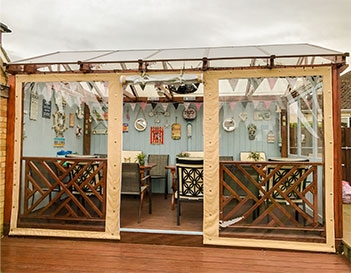 24.03.2021 · By
Make the Most of your Garden this Spring/Summer!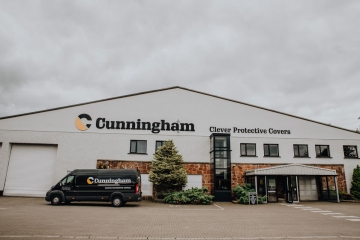 07.01.2021 · By
Cunningham's Statement regarding our response to COVID-19 Pandemic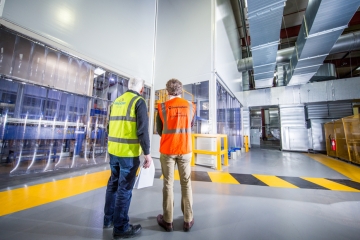 28.08.2020 · By
When the COVID-19 pandemic hit the UK & Ireland in early 2020, business' survival depended on keeping their supply chain moving.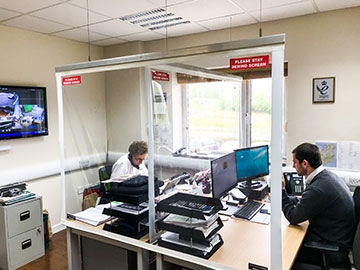 10.06.2020 · By
How Cunningham was able to adapt to the changes and new landscape that came with the COVID19 crisis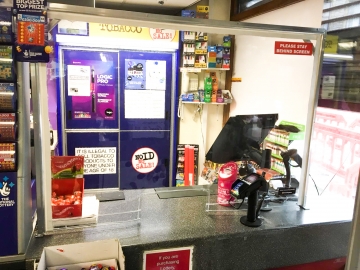 26.03.2020 · By
Cunninghams' capabilities and knowledge can be a vital asset for your to provide you protection for you during these troubling times