News
The latest company & Industry news from Cunningham Covers.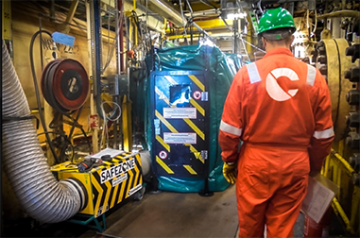 09.11.2018 · By
If hazardous tasks are being carried out within your company, it is worth thinking about a SafeZone Habitat.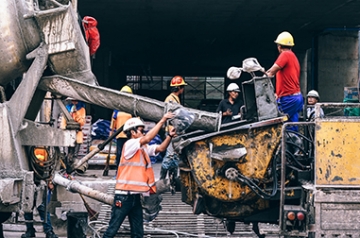 08.11.2018 · By
Noise pollution can exist in a variety of industrial facilities and workplace environments and, in many cases, it's capable of causing lasting damage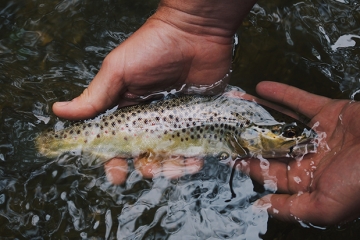 25.10.2018 · By
Global aquaculture production is anticipated to exceed the 100m tonne mark for the first time in 2025.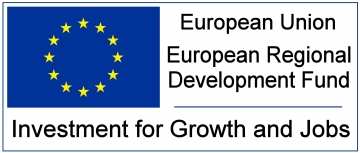 16.03.2018 · By
Investni Support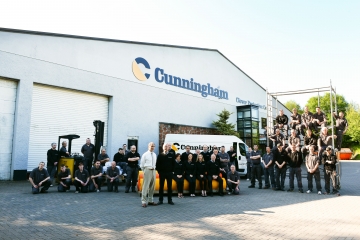 10.10.2017 · By
Due to increased growth we require more production operatives.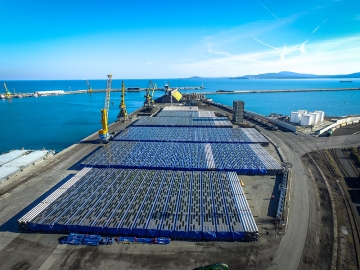 09.06.2017 · By
Anyone who's had a painful sunburn will attest to the fact that UV light is a force to be reckoned with. It's hard to escape it if you're out and about and you only need to look at shop canopies to see how constant exposure changes the dyes in the fabric, bleaching them out and causing fading.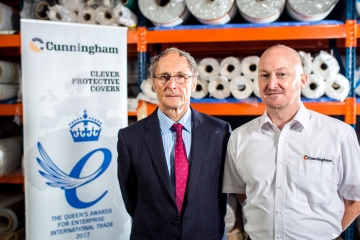 20.04.2017 · By
We are winners! We are delighted to announce that we have just won the Queen's Award for Enterprise! Find out more about what this means for us, what winning this award has taught us and what the future holds for Cunningham Covers in this new post.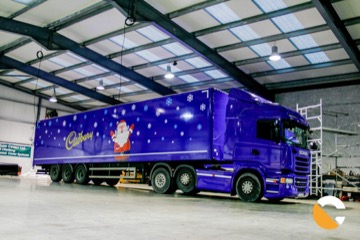 22.12.2015 · By Peter Smith
It all started with plain white lorries but on the 1st of December, Cunningham handed over 2 fully wrapped trailers for the Cadbury Christmas Campaign. These are certainly traffic stoppers. If you would like to discuss your requirements with Cunningham please get in touch. Call us on 02879642638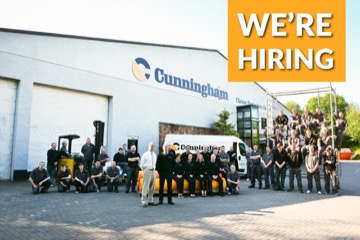 18.03.2015 · By Peter Smith
We are seeking an experienced receptionist/administrator to cover maternity leave from April 2015 for our reception area in Maghera.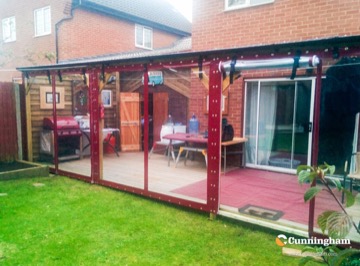 11.02.2015 · By Peter Smith
We all love the BBQ when the summer is at it's best, but we really can miss it during the winter. If you still crave the unique smell of the coals when it's bitterly cold outside, then Cunningham provide just the right solution for you... Outdoor side panels!